Cheesy Egg Puffs
submitted by hello476 {1 Recipe}
Prep Time:
10 Mins
Cook Time:
40 Mins
Total Prep + Cook Time:
50 Mins
Level:
Easy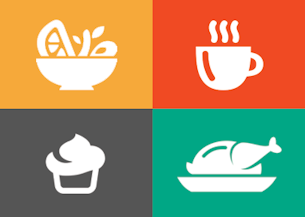 Makes: 2 Dozen
Description: These breakfast puffs or so delicious and filling they are great for the freezer too!
Ingredients:
4 green onions
1/2 cup butter, cubed and divided
1/2 cup all-purpose flour
1tsp baking powder
1/2 tsp salt
10 eggs, lightly beaten or use eggbeaters
4 cups (16 ounces) shredded Monterey Jack cheese
2 cups (16 ounces) 4% cottage cheese

Instructions: 1. In a large bowl, combine the flour, baking powder and salt.
2. In another bowl, combine eggs and cheeses. Melt butter and add to egg mixture slowly especially if using eggbeaters. Stir into dry ingredients.
3. Fill greased muffin cups three-fourths full. Bake at 350' for 35-40 minutes or until knife inserted near center comes out clean. Carefully run knife along edge of muffin cups before removing.
via tasteofhome
Other recipes in breakfast & brunch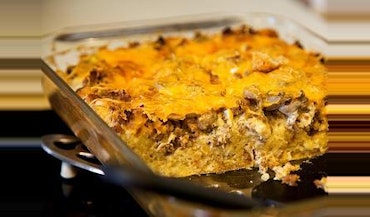 By
bluegemini10
Dec 27, 2011
All the flavors of cobb salad--for breakfast! It's filling yet refreshing. This breakfast casserole is delicious!! The whole family will enjoy.
Read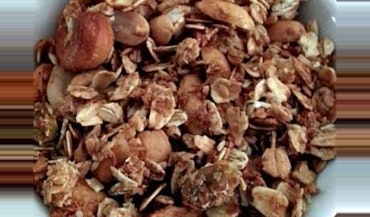 By
ThisLadyBlogs
Oct 05, 2017
Sweet Maple Granola is a tasty cereal or snack! This recipe makes a huge batch. You can always store left-overs easily. I use airtight Rubbermaid conta…
Read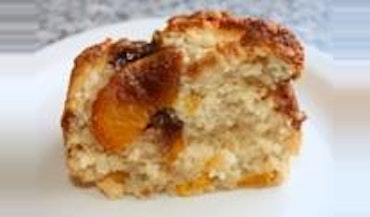 By
auntiethesis
Jan 06, 2012
Yummy breakfast brunch peachy coffee cake best served warm
Read