Charlie Sheen's Sincerity Hard To Swallow?

By
drodriguez
Sep 20, 2011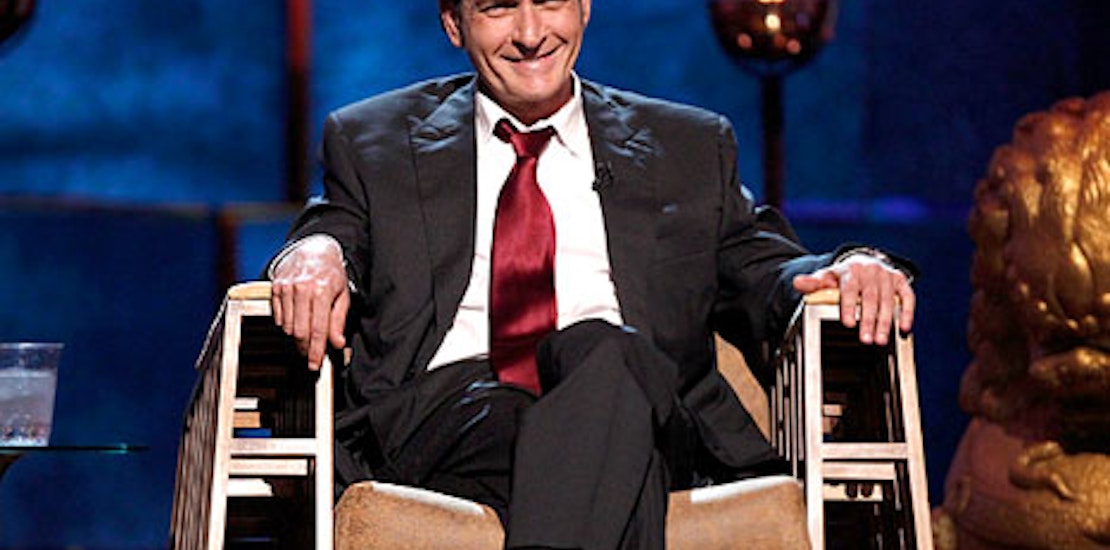 The man who famously declared war on television producer Chuck Lorre, called his colleagues "fools and trolls", and behaved in a way that many could only describe as a psychotic break from reality displays a much calmer and gentler side at an Emmy's award show appearance as surprise presenter for the outstanding lead actor in a comedy series category.
Before presenting the award, Charlie Sheen took a moment to offer what sounded an awful lot like an apology to the cast and crew of his old show, Two and a Half Men. Sheen remarked, "I want to take a moment to get something off my chest and say a few words to everybody at Two and a Half Men. From the bottom of my heart, I wish you nothing but the best for this upcoming season. We spent eight wonderful years together and I know you will continue to make great television."
Given Sheen's past it may be hard for many to swallow his sudden sincerity. Is it all just a PR stunt to secure Sheen's position back in the public's good graces? The Emmy appearance came just a couple of days before his Comedy Central sponsored roast would air on TV and what better way to make people like the famously egotistical celeb again than with some good old-fashioned self deprecation?
We've seen the PR damage control play out countless times from stars like Mel Gibson to Kanye West. Professor of pop culture at University of South Carolina, Todd Boyd, explains to MSNBC why many public apologies often seem disingenuous. Boyd says, "Even when someone is sincere, it often seems empty because we've seen so many of the same things previously."
What do you think of the statements Sheen made at the Emmy's?
Do you think Sheen's recent efforts to improve his image will work?