Charleston Cheese Dip
submitted by mommalyle {2 Recipes}
Prep Time:
10 Mins
Cook Time:
20 Mins
Total Prep + Cook Time:
30 Mins
Level:
Easy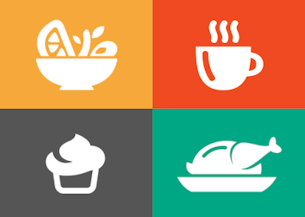 Makes: 15 servings
Description: Creamy blend of cheeses and green onion will liven up any party!
Ingredients:
1 cp mayo
2 pkgs cream cheese, softened
3 cps finely shredded cheddar cheese
4 green onions, finely chopped
14 round butter crackers, finely crushed

Instructions: Blend mayo, cream cheese and cheddar cheese together. Fold in green onion. Spread in 9x9 pan. Top with crackers. Bake at 350 for 15 to 20 min. Serve with butter crackers or bread rounds for dipping.
Other recipes in appetizers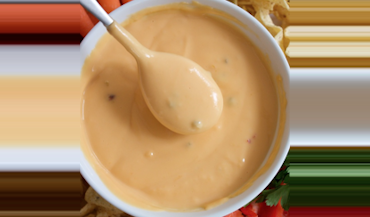 By
ariesmom81
Aug 28, 2013
Home made Nacho Cheese Sauce that my 4 year old daughter and my husband love!! And it is super quick, super easy, super cheap to make.
Read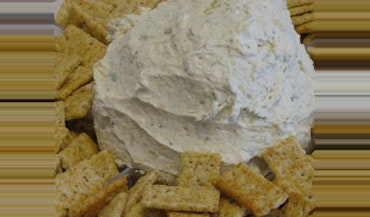 By
kohlenblakesmom
Jul 02, 2014
Cream cheese ball with ranch and rotisserie, seasoned chicken breast. You don't have to use chicken breast, you can choose whichever meat you prefer. I …
Read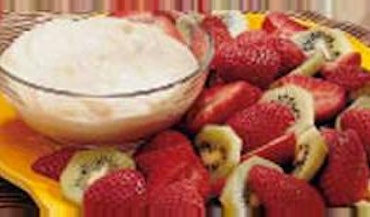 By
cain09
Jul 02, 2014
This is a recipe I altered slightly when my girls were home on college break. They tend to complain they always put weight on when they are home because …
Read