Change in the Spring air... Facebook changing their Fan Page layout March 30, 2012

By
Tricias-List
Mar 04, 2012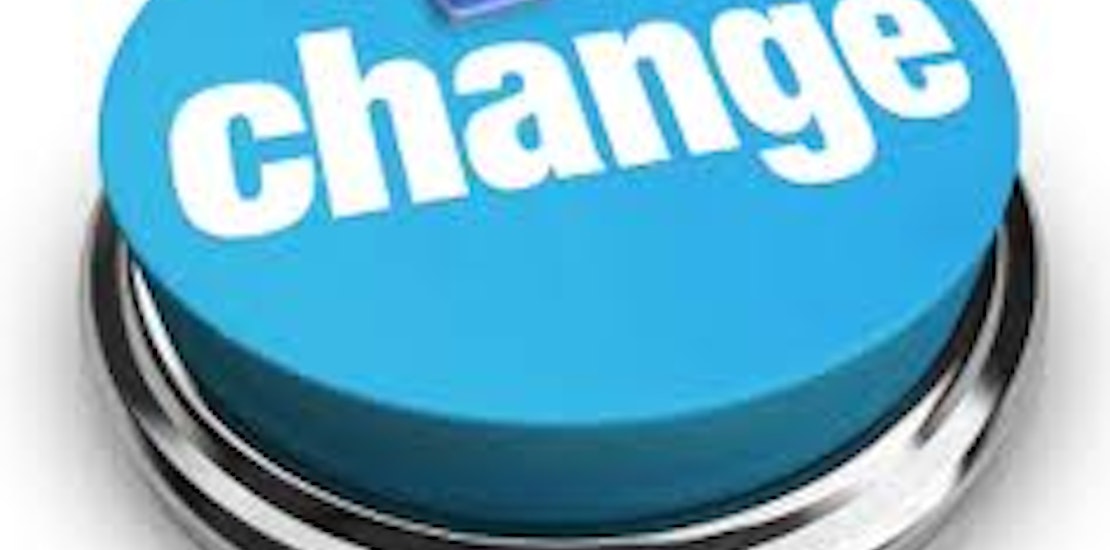 On March 30th, 2012, Facebook has decided that we all will have a new page layout.
I don't know how I feel about this. I am still recovering from the change in my personal Facebook page. I am aware that sometimes change is good, and it may even help some fan pages to thrive, but I also believe that people should have a choice in what interface they are comfortable with. I personally am not of fan of being forced to change; it just "ain't constitutional", lol. And...it's almost enough to make a person want to switch websites. ALMOST.
I will admit, that while I don't like being forced to change, I have adapted to the new "Timeline" layout and some of its features. I am even beginning to like them. So, maybe the Fan Page will be a change for the better. My question to you is, what do you think about the new changes to come? Are you "Yay-ing" or Nay-ing"? Let's discuss!