Chain Restaurants Lower Their Calorie Count On Newer Menu Options

By
SheSpeaksTeam
Oct 12, 2014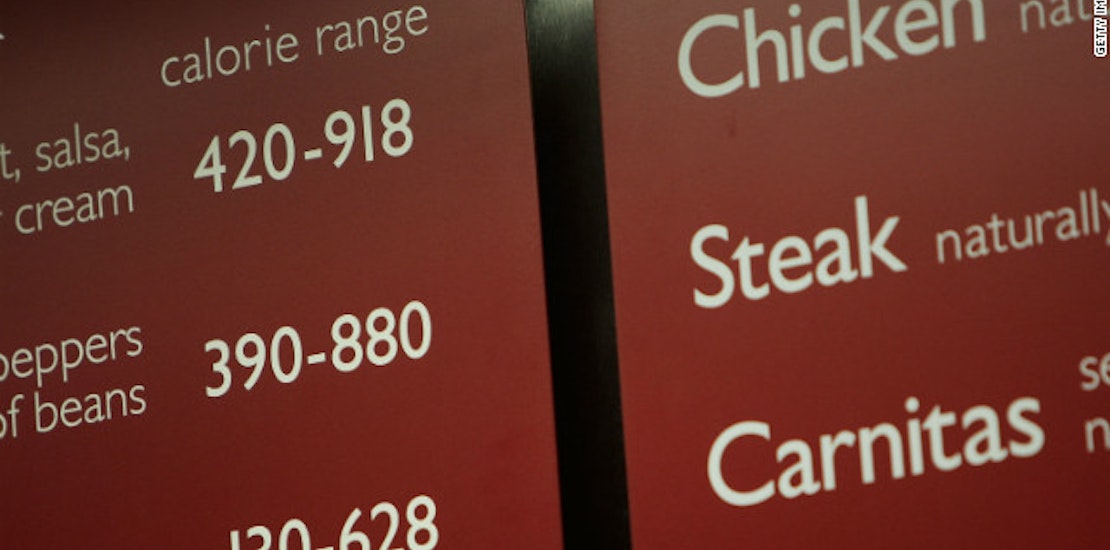 If you're trying to eat healthier, dining out can be something of a nightmare packed with hidden calories and fat in each bite. But now many chain restaurants have finally heard the call for healthier options as they roll out new foods with fewer calories.
USA Today reports about the findings from a study by Johns Hopkins Bloomberg School of Public Health that finds that new items added to chain restaurant menus, mostly sandwiches and salads, are now on average 60 calories less than their traditional meals. As to why restaurants are just now deciding to dish out healthier fare may have something to do with a pending requirement of the Affordable Care Act which will require all chain restaurants to list the calorie count next to the menu item.
Sara Bleich, associate professor of health policy at Johns Hopkins and lead author of the study, explains how the lower calories in restaurants has everything to do with the upcoming requirements. Bleich says, "Restaurants know what's coming. Restaurants know when the calories get posted, there will be a lot of calorie shock among consumers. So, they're trying to respond early."
Some of the restaurants studied were infamous for high calorie menu options like McDonalds, Starbucks, Applebee's and Panera. What the study found was these chain restaurants have now dialed back on newer items with 12% fewer calories (roughly 60 fewer calories per item) than their traditional foods. It may not sound like a significant calorie decrease to some, but 60 calories can actually make a difference when dining out. Bleich explains that comsuming just 165 more calories per day can make the difference of whether a child suffers obesity or not. She says of the new meal options at restaurants, "the impact on obesity could be significant."
What do you think about chain restaurants that have begun offering menu items lower in calories?
Do you think seeing the calorie count next to the menu option has an impact on how you order when dining out?