Cerra Twitter Party: RSVP Today

By
RachelFerrucci
Sep 30, 2011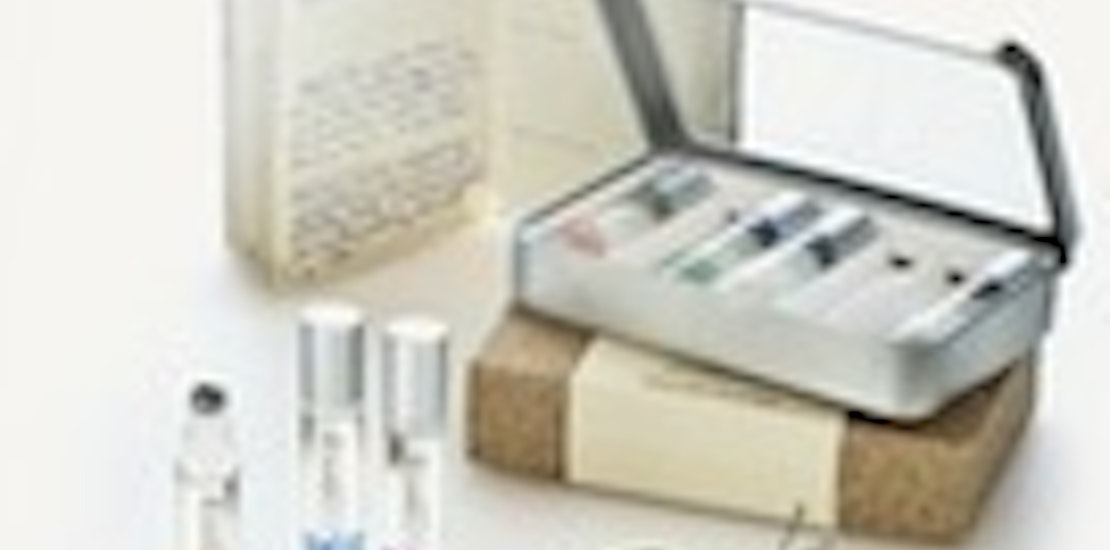 The whirlwind of our daily lives can leave us craving serenity and quiet time. If you're like us here at SheSpeaks, your days are filled with more than you can possibly accomplish in 24 hours. Join us at our #SSCerra Twitter Party where we'll be talking about that much needed and well-deserved #MeTime as well as tips on relaxing and rejuvenating.
RSVP by commenting on this post with your twitter handle!
The party is
open to everyone - you do not need to be a member of our SheSpeaks Cerra Be Aware Act Reflect™ Program to join!
#SSCerra Twitter Party Details

When: Wednesday, October 5th
Who: You and your friends!
Hashtag:
#SSCerra #MeTime
4 CerraTM Gift Sets Valued at $25:
4 CerraTM Gift Sets Valued at $50:
Getting in Touch with Your Senses: Sensory Oil Set
Dissolve Those Thoughts: Dissolving Notes Set, Dissolving Notes Refill pack with the Tree of Seven Intentions Music CD
Me Time Variety Gift Basket: Body Wash, Hand & Body Lotion, Linen Spray, Scented Candle, and Bath Tea
Family Time Set: Circle of Friends Family Gratitude (Candle Holder, Me Time Pebble Candles & Album) and Pebble Candle Set refill
$200 Door Prize:
$100 gift card to the Cerra boutique
$100 gift card to a spa of your choice

Party Topics:
We'll be sharing how to find and maximize your #MeTime. Clear the hour, clear your mind and join us.

RSVP & Win:
Enter to win our door prize by commenting on this post with your Twitter ID (Ex. @shespeaksup)

Optional Entries:
Tweet one of the following phrases and leave a comment on this blog with each completed optional entry.
We're giving away over $500 in prizes – don't miss out! Remember, you have to RSVP for a chance at our amazing door prize!
Door prize winner must have RSVP-ed via comment and be participating in the discussion to win. Open to all United States residents. One prize per winner. No purchase necessary.
Never been to a Twitter Party?

No problem. Here's your chance to get started! Make sure to check out these Twitter Party tips and hints - bit.ly/pDJQYL. Then get ready to jump into the conversation!

Tweet you there!