Celebrity News That Never Sleeps

By
drodriguez
Feb 15, 2009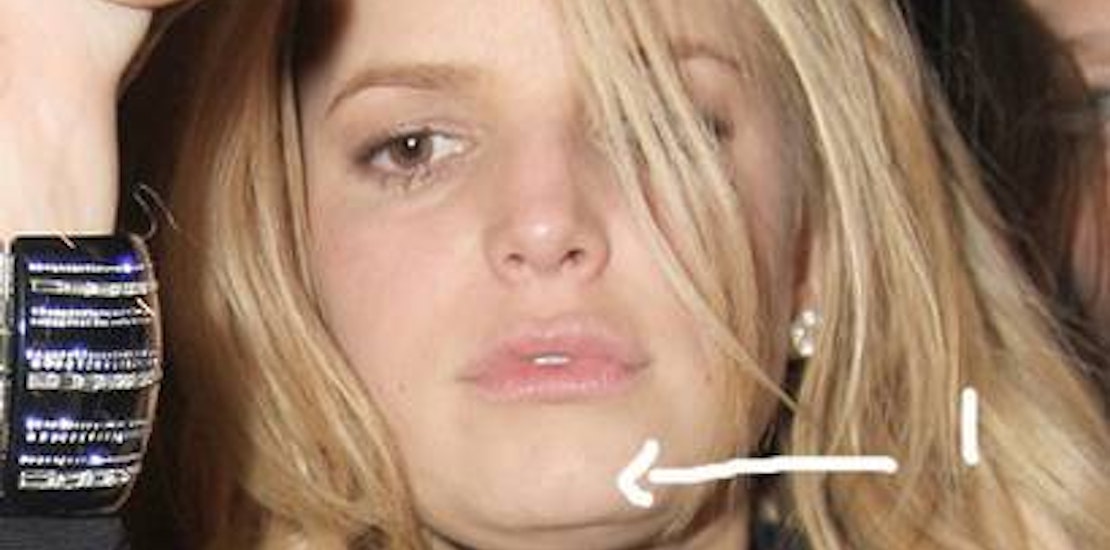 Killing a little free time at home or work has become a lot easier since the celebrity gossip blog has found large audiences on the internet. Websites like TMZ.com, PerezHilton.com, and DListed.com are being frequented at enormous and growing rates. On these sites, you can find out anything from the most mundane detail of a celebrity's life (Britney Spears just purchased her second latte of the day) to some pretty embarrassing stuff like celebrity DUI arrests and club brawls. There are even websites out there dedicated solely to the children of celebrities like Babyrazzi.com.
It comes as no surprise that celebrity gossip sites have such a large and growing following. Many people are saving money by doing without their celebrity magazines. The New York Times reported that big name magazines like In Touch Weekly and Life & Style Weekly have lost readership by almost 30 percent. This in itself is evidence that people are turning to the internet for their celebrity sightings and news. For one thing, these sites are free. Another big draw is the fact that they are updated multiple times an hour. Whereas with a magazine, you may have to wait an entire week to find out that Brad and Angelina are having yet another baby.
After reading the comment section from a lot of these celebrity blogs it is obvious to see that the readers often disagree with the way a lot of stories are reported. Some feel the writer has crossed the line or made unnecessary offensive remarks toward an individual. After all, celebrities are human right?
A recent article from USA Today reports about the recent "public shaming" that a lot of magazines and celebrity blogs have put Jessica Simpson through recently. The photograph featured here is from PerezHilton.com which was taken from one article on the website among many which ridiculed her for gaining weight. The signature Perez Hilton style of drawing over photographs to point out physical flaws in celebrities is offensive to some while others find it lighthearted and funny.
Psychology professor at Saint Michael's College in Vermont and co-author of Packaging Girlhood: Rescuing Our Daughters From Marketers' Schemes, Sharon Lamb, told USA Today that these kind of stories referring to Jessica Simpson as "fat" can take a toll on women everywhere. Lamb said that according to these magazines and websites, "You are either too fat or too thin, but never just right." This message can be very confusing and harmful to women, especially young women who are just becoming aware of body issues and self-image.
Which websites do you turn to when you are in need of some entertaining celebrity news?

Do you feel that some of these sites cross the line when reporting about celebrities or is it all in good fun?