Celebrating Memorial Day 2013

By
SheSpeaksTeam
May 15, 2013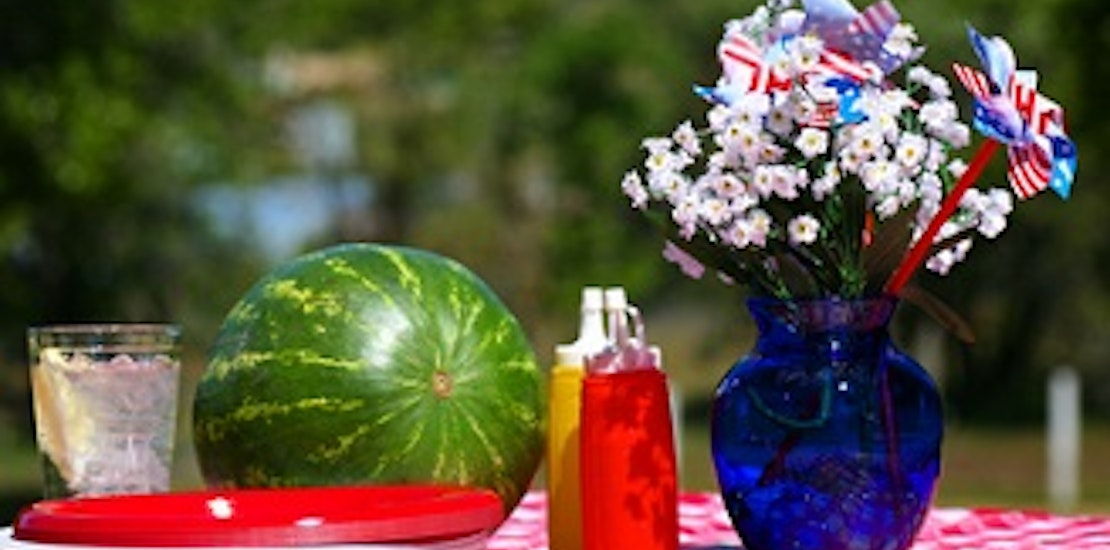 Memorial Day marks the transition from winter and it is our first chance to change clothes, break in some new sunglasses, and kickoff summer! To celebrate, families will be heating up the grill, checking-out the biggest movies, and enjoying outdoor fun!
The holiday officially started in 1950 with a Congressional resolution calling on Americans to observe a day of remembrance in honor of those who have served our country. It became a federal holiday in 1971. Almost every town has a Memorial Day Parade and it's a great time for visiting local monuments and encouraging children to write thank-you letters to active members of the Armed Services.
Whether your plans include a quick getaway or a backyard party with friends, there's a good chance food and fashion will be setting the pace!
One of the easiest ways to welcome the season of sunshine is trying-out the Yellow Nail Polish trend in anything from lemon sorbet shades like Illamasqua's Blow to full-on brights like Ciate's Big Yellow Taxi because they are an easy way to live a little! And if they don't work out, it's only nail polish!
Statement Sunglasses are also a top trend for 2013 (anything from stand-by aviators to vixen cat-eyes) and here's a slideshow of some fun styles to consider - what new items are you thinking of trying for Summer?
Moving on to the Eats department - in case you've hit your burger saturation point, our friends at Cooking Light are predicting that 2013 will feature the Rise of the Ramen as this Japanese noodle staple spreads across the country in new ways, and also that we'll see Popcorn popping-up in everything from ice cream to chocolate bars! Sounds delish!
What new foods are you ready to let 'take over your plate' this season? How are you going to celebrate Memorial Day? We wish all of our members a happy holiday weekend!