Celebrating Dads with @DoveMenCare #RealDadMoments

By
SheSpeaksTeam
Jun 10, 2014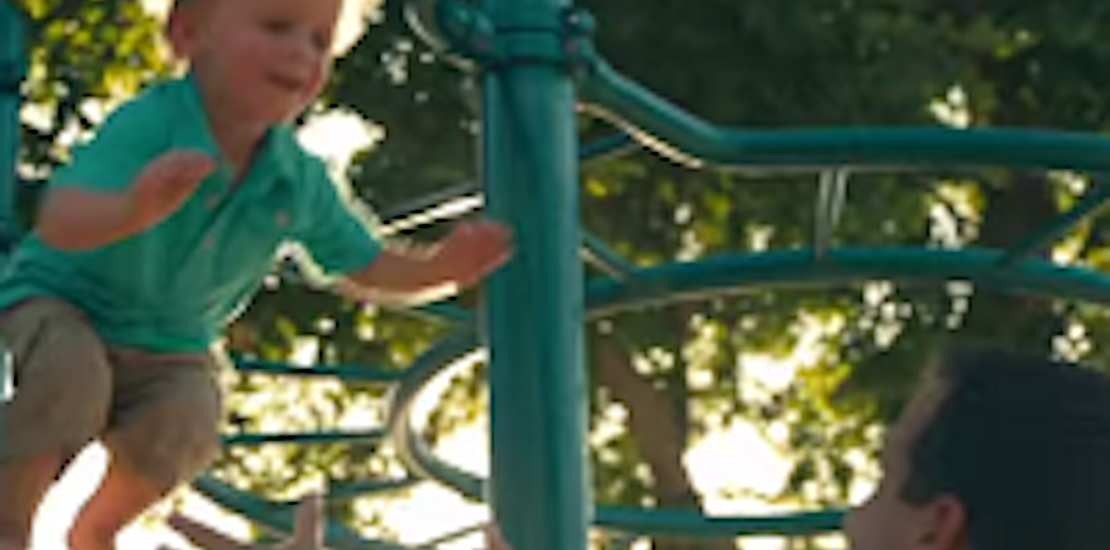 Did you know that three-quarters of Dads say they are responsible for their child's emotional well-being, while only 20% see this reflected in media? With Father's Day coming up this weekend, Dove has taken time out to create a special video to thank Fathers for everything they do and portray a side that is sometimes overlooked.
The video captures all the special moments - from the time when Dads catch their children jumping into the swimming pool, to getting into bed with their kids when they can't sleep, to catching them on the monkey bars on the playground just before taking that hard fall, to saving them when their car breaks down to dancing with a beloved daughter on her wedding day.
These moments are indeed priceless, and we applaud Dove for catching the beautiful reality of Fatherhood. It's a true celebration and it's beautiful. Grab a tissue before you push play.
Is there a special Dad you've been thinking about this year? How do you plan to honor the Dad(s) in your family this weekend?
And Happy Father's Day to all of our SheSpeaks Dads!