Celebrate Teacher Appreciation Week May 6-10

By
SheSpeaksTeam
May 01, 2013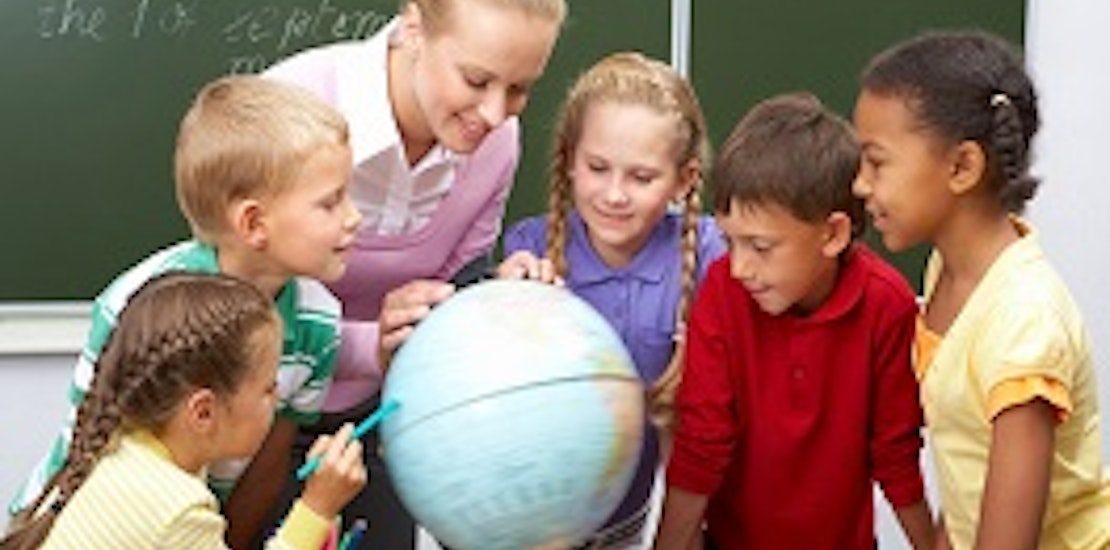 Teacher Appreciation Week is almost here! May 7th is the special day we set aside to honor Educators for the central role they play in shaping our future by ensuring every child receives a quality education. And this year, social media is front and center with ways to help let Teachers know how much we appreciate all that they do for kids.
Want to show your gratitude with a cute 'n clever gift? Head over to Pinterest because it is chock full of charming ideas, many DIY, that can work well with an apple, the traditional symbol of knowledge that students have been giving to Teachers for centuries.
Another way you can show support is to change your Facebook status to thank a Teacher who made a difference in your life (all the details made easy here at the National Education Association site) - and you can also send appreciation messages on Twitter by using the #thankateacher hashtag.
$PullQuote$ Why do we admire Teachers? Beyond the fire of academic curiosity that they light in our children, and the grace with which they develop young people who may come from differing home lives and backgrounds and abilities, and their performance as role models, disciplinarians, coaches and cheerleaders – it is also their above-and-beyond caring that awes us. We saw this years ago in a Teacher whose class was trapped in the first World Trade Center bombing, and now again at Sandy Hook Elementary School – true heroes, all of them.
"Teachers started recognizing me and praising me for being smart in science and that made me want to be even smarter in science!" - Steve Wozniak
"In a completely rational society, the best of us would be teachers and the rest of us would have to settle for something less." - Lee Iacocca
"Most of us end up with no more than five or six people who remember us. Teachers have thousands of people who remember them for the rest of their lives." - Andy Rooney
"The dream begins with a teacher who believes in you, who tugs and pushes and leads you to the next plateau." - Dan Rather
Did you know Gene Simmons of Kiss was a Teacher (6th grade, in Harlem, NY) and so was Sting (English), Art Garfunkel (Math), and Sheryl Crow (Music)?
Here at SheSpeaks, we absolutely love watching movies about great Teachers because they are so inspiring! So in addition to Albus Dumbledore of Hogwarts and Mr. Miyagi of The Karate Kid, here are a couple of classics you can watch to celebrate Teacher Appreciation Week in style:
To Sir With Love
Precious
Dead Poets Society
The Miracle Worker
Dangerous Minds
Stand and Deliver
Do you have a teacher you will remember for life? How did he or she influence you?

We wish all Teachers a Happy National Teacher Day on May 7th, and we salute them this week, and every week, for the wonderful job they do.