Celebrate Chocolate Chip Day with us & Win some Tate's Cookies!

By
SheSpeaksTeam
May 06, 2015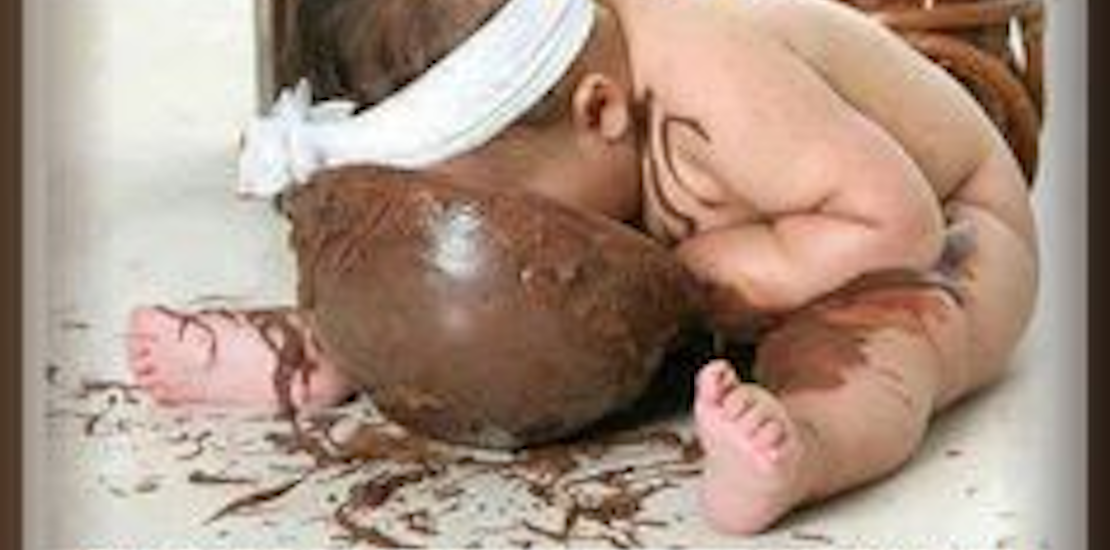 Chocolate chips are, without a doubt, one of the most essential ingredients in life!
Thank goodness for Ruth Graves Wakefield! Back in the 1930's she created the original chocolate chip cookie at her Toll House Inn in Whitman, Massachusetts.
Legend has it that she was intending to bake standard chocolate cookies for her guests, but when she ran out of baker's chocolate - she swapped some broken-up pieces of semi-sweet chocolate bark into the mixture and was delighted to find out they didn't melt into the dough!
Today, chocolate chips can be found in all types of food - everything from pancakes, to bagels, ice cream, martini's and more! To enter, TELL US in the comments below:
WHAT ARE YOUR FAVORITE FOODS TO EAT THAT HAVE CHOCOLATE CHIPS?
You could be randomly selected to win this tin of Tate's Chocolate Chip Cookies!*
We hope you have a scrumptious Chocolate Chip Day on May 15th!
*This giveaway is open now through May 16th to USA residents at least 18 years of age. No purchase necessary.