Cats Stealing Dog Beds - Which Pets Are Really In Charge?

By
Emily Morgan
Oct 17, 2013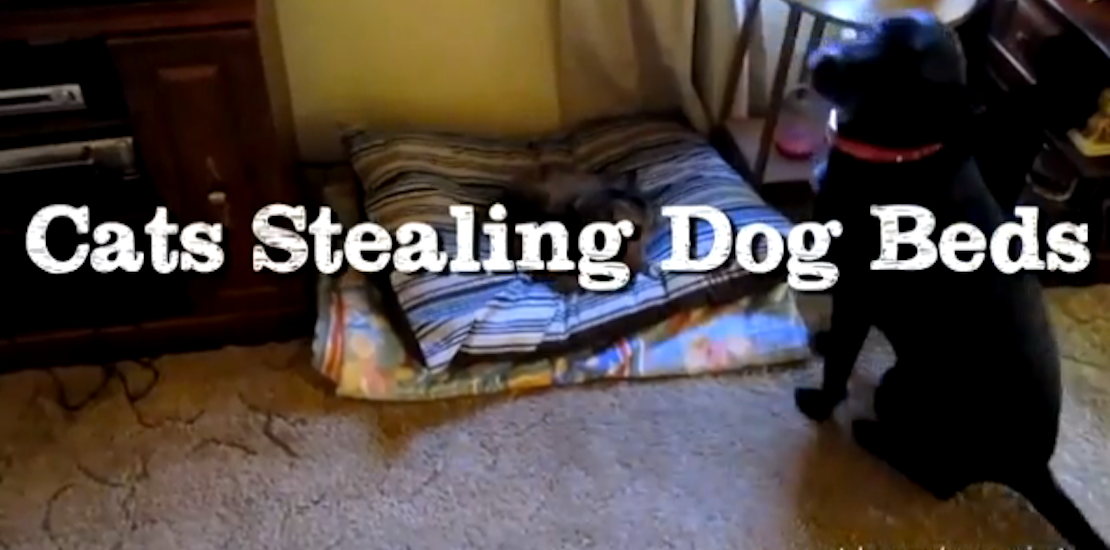 Check out the video below of cats stealing dog beds to see who gets the best seat in the house.
(Spoiler, we love the snuggles happening at minute 2:30!)
Who's in charge in your household? Does one of your pets rule the roost?