Catch Black Panther One More Time in Theaters - For Free!

By
SheSpeaksTeam
Feb 01, 2019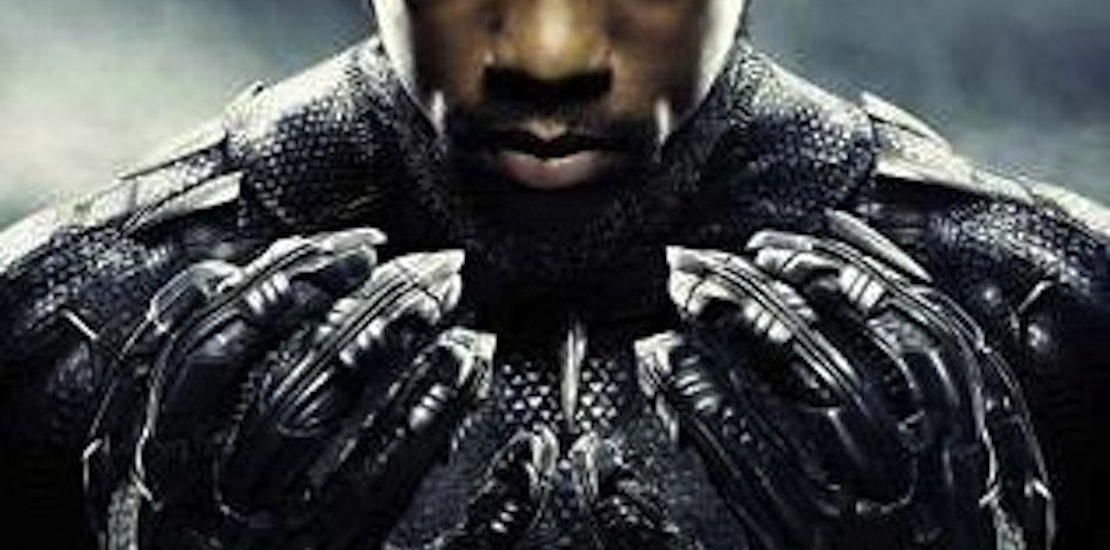 Chadwick Boseman as T'Challa/Black Panther in Black Panther (2018)
If you haven't yet seen the history-making hit Black Panther, then this is your chance to see it on the big screen without spending a dime (unless of course you need popcorn). Disney recently announced that they will have special free screenings of the first Oscar-nominated super hero film during the first week of February (Black History Month) all over the country.
Chicago's WGN9 reports about the free Black Panther screenings just in time for Black History Month. The film was a huge success at the Screen Actors Guild Awards, winning for best ensemble performance (a first for a comic book movie). And it has also been nominated for 7 awards, including best picture, at the Oscars.
On top of offering free screenings of Black Panther, Disney has also announced that it has donated $1.5 million to the United Negro College Fund. Bob Iger, chairman and chief executive officer of The Walt Disney Company, talks about the positive message behind Black Panther. He says, "Black Panther is groundbreaking for many reasons, including the rich diversity of voices behind its success. The story also showcases the power of knowledge to change the world for the better, and the importance of ensuring everyone has access to it."
Black Panther will be screened for free from February 1 - 7 at 250 participating AMC theaters. Just go to this list of states weticketit.com/blackpanther/ to find the theater closest to you that is participating in order to reserve tickets.
Will you try and make it to a free screening of Black Panther?
What is your pick for best picture this year at the Oscars?
*Photo: Chadwick Boseman as T'Challa/Black Panther in Black Panther (2018)*