Carrot Cake Dessert Hummus
submitted by Greenbeardreamer {1 Recipe}
Prep Time:
10 Mins
Cook Time:

Total Prep + Cook Time:
10 Mins
Level:
Easy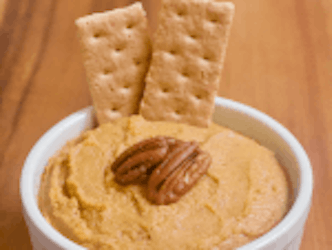 Photo Source: https://healthyhelperkaila.com/carrot-cake-dessert-hummus/
Makes: 8 servings
Description: Perfectly spiced Carrot Cake dessert hummus that tastes like a fresh from the oven baked good! Creamy, smooth, and just sweet enough to satisfy all your cake cravings. Vegan, gluten-free, and low in sugar.
Ingredients:
1 cup Chickpeas
2 tsp Coconut Oil
1/8 tsp Vanilla
1/4 tsp Cinnamon
1/8 tsp Nutmeg
1/8 tsp Ginger
2 tbsp Vanilla Almond Butter
1 tbsp Vanilla Bean Ghee
1/4 cup Carrot Puree
1/4 cup Crushed Pineapple

Instructions: Blend all ingredients in a food processor until creamy and smooth.
Other recipes in desserts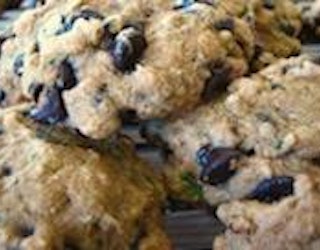 By
tammystwocents
Jul 31, 2014
These chocolate chip cookies are like a moist cake. You add zucchini which makes the cookie a bit healthier!
Read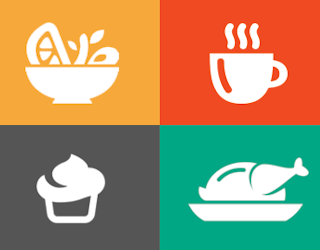 By
SaraRT
Oct 10, 2017
Gluten free cookies with chunks of peaches.
Read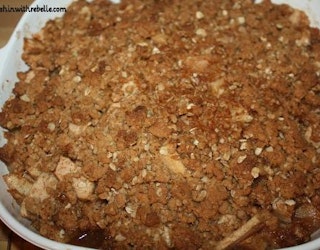 By
BobbieSeacrist
Nov 06, 2012
This crisp has a crunchy, crumbly topping with a warm and soft center. Topped with ice cream, it is sure to be a hit.
Read