Candy Girl Makes Life Sweet

By
drodriguez
Sep 14, 2008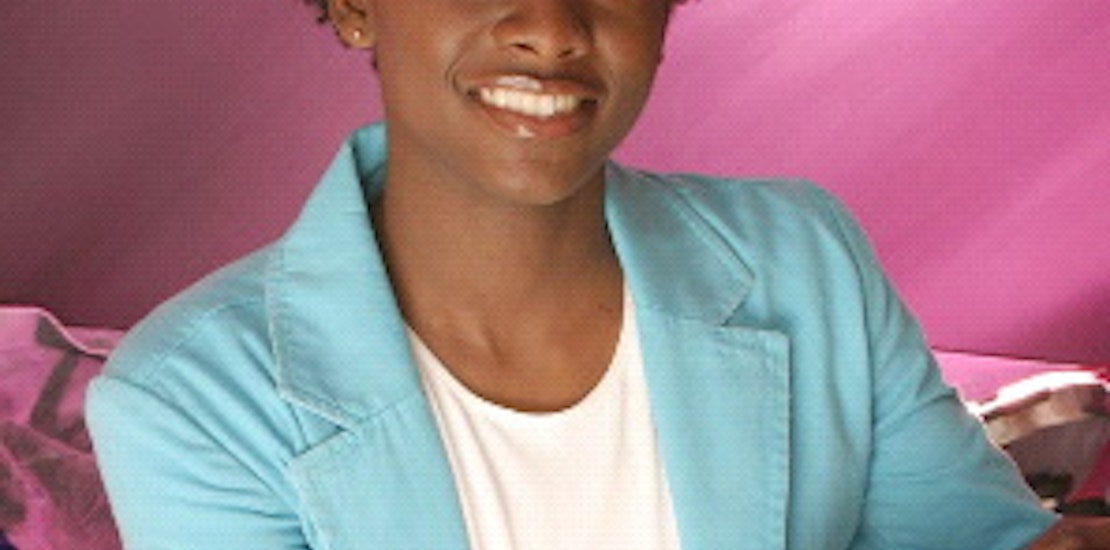 Many successful adult entrepreneurs gain experience and wisdom by establishing small business ventures as children. A sidewalk lemonade stand today could turn into the next big drink franchise tomorrow. Kailyn Cage, also known as Candy Girl by her classmates, is one such case. In middle school, she took her love of candy and began selling it to her classmates and teachers. As she grew so did her business, Kailen's Candy Catering.

Research shows that children who venture into business often become confident, self-aware individuals who are passionate about sharing their ideas with the world. As they grow into adulthood they take on bigger challenges and opportunities with less fear than the average person. They typically posses good self-management skills and grow into highly responsible adults.

Kailyn won the Ernst & Young's/Junior Achievement Youth Entrepreneur award in 2006 while maintaining a high GPA and running track. Accepting the award made her late for her high school prom but she felt it was worth it. Kailyn, now a college student, has branched out her business and successfully owns a wide array of vending machines throughout her community. She is a good example that a person's passion and ideas can turn into a real life attainable business. Her idea of selling something she loved as a child helped her become the respected business owner and adult she is today.

Educators nationwide know these facts to be true. Many schools are now instituting enrichment programs in classrooms to teach children money management, teamwork, and entrepreneurship across a cultural and economic spectrum. From 2005 to 2006 there was a 67 percent increase in the number of classrooms offering this type of program. Tom Draper, creator of the BizWorld Foundation, a nonprofit organization that teaches children (ages 8-13) the fundamentals of running a business says, "To create great entrepreneurs, you have to have children explore the world." No one does that better than a child.


Is your child a young entrepreneur? Do you know of someone like Kailyn who doesn't let age get in the way of achieving their dreams?