Can Your Car Be a Commodity?

By
drodriguez
Jun 20, 2012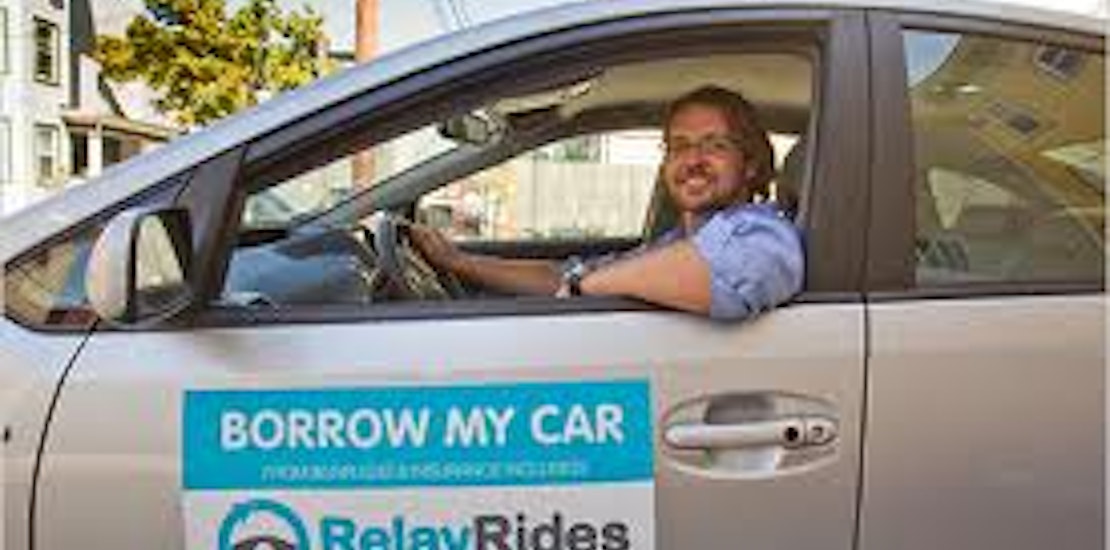 We've heard of renting out our driveways for those in need of a parking space, so why not go ahead and rent out your car to those in need of wheels? There are a number of car sharing companies cropping up across the nation catering to individuals who would like to rent out their cars for profit when they aren't using them.
CNN reports about the car sharing trend that is changing the way many people view their vehicles. One man, Neil St. Clair, has had success renting out his BMW-5 series for just $15 per hour or $75 a day.
The prices are much cheaper than a regular rental agency and as a bonus St. Clair can use his extra income from his car to pay bills every month. His first month using the company called RelayRides he made $700. St. Clair explains, "With monthly payments and insurance, I was in the black last month. Basically, I have the car for free."
The way peer to peer car sharing companies work is they provide insurance coverage to drivers and perform driving record checks before a potential renter is approved. The person renting out their car has final say in who they rent to and must either meet the person to hand over the keys or equip their car with a device that allows users to access it with a magnetic card. St. Clair has made it a point to only rent to people who are friendly and explains that if a potential renter is rude to him he fears they will treat his car poorly.
Though the insurance offered by the car sharing companies covers damages and accidents, some members complain about the little annoyances like trash left behind by renters and the smell of cigarette smoke. But for those in need of a little extra profit, car sharing may prove to be just the thing they need.
What do you think of the idea of renting out your car for profit?
Would you ever take part in car sharing?