Can This Snortable Energy Boosting Chocolate Powder Possibly Be Safe?

By
SheSpeaksTeam
Jul 11, 2017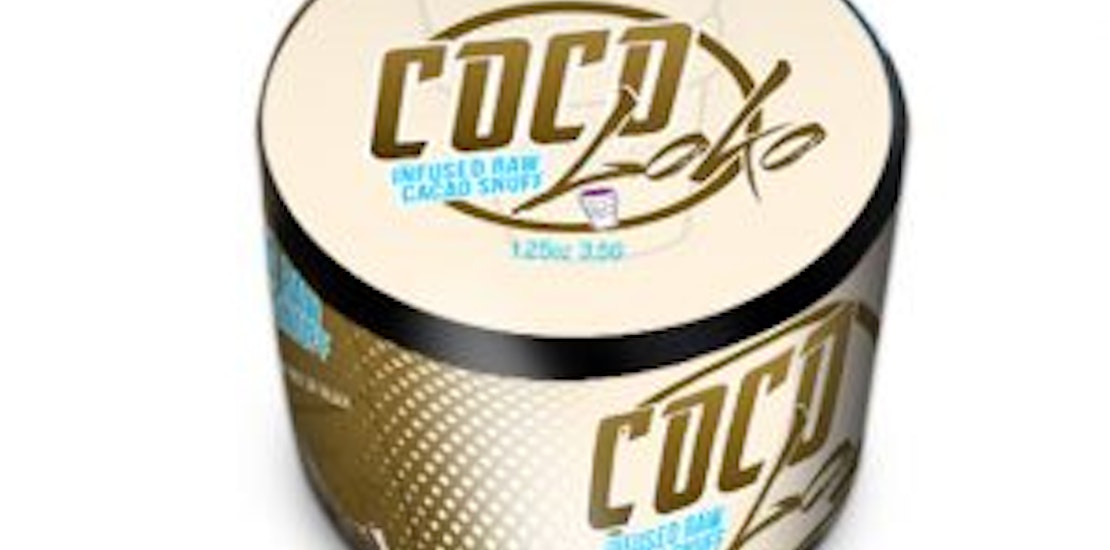 There are some food products that come out on the market that leave many of us scratching our heads and wondering whether or not it is safe to consume. The new snortable chocolate energy booster is definitely one of these products and doctors have also gotten on board questioning the safety of "Coco Loko". The snortable powder that is being described as "infused raw cacao snuff" is said to offer users an energy recharge that provides both an endorphin and serotonin rush.
ABC News reports about the snortable chocolate powder that is currently on the market in the U.S. and not regulated by the FDA. CEO of the company that created the powder, Nick Anderson, explains that Coco Loko contains a blend of raw cacao, taurine and B6 and is "probably equal to about two energy drinks". Anderson also adds of the product, "It's designed to give you an endorphin rush and a serotonin release. It gives you euphoric energy a little pep in your step, somethin extra to party and makes you get in the mood to enjoy your night." Anderson believes the product is completely safe and says that he personally samples batches to ensure the safety of the powder.
But with heightened concerns over caffeine consumption after a teen's death was recently linked to an overdose of caffeinated beverages, this snortable chocolate powder seems to be even more of a worry. And even though we know chocolate contains caffeine, there is no available information regarding the level of caffeine in this particular product.
Dr. Christopher Holstege, the chief of the Division of Medical Toxicology at the University of Virginia also raises concern over what the powder can do to lungs, especially in children. Those with asthma are at risk when inhaling any type of powder. And Dr. Jason Russell, an osteopathic physician in the Department of Toxicology at the Nationwide Children's Hospital in Columbus, Ohio points out that the process of inhaling energy boosting additives like caffeine "bypasses the mechanisms in your body that would help prevent caffeine toxicity".
What do you think of this snortable chocolate powder now available on the market?
Do you think this product deserves further investigation?