Can Jessica Simpson Do Sitcoms?

By
SheSpeaksTeam
Jan 23, 2013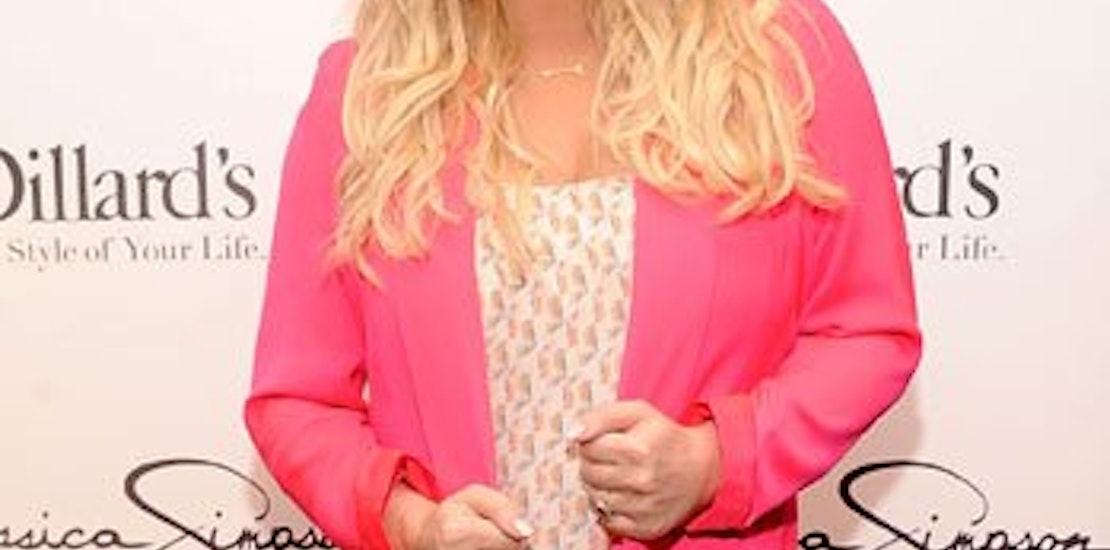 Jessica Simpson's second pregnancy obviously isn't slowing her down. Fans of the singer-actress-fashion designer will be excited to hear of the her latest endeavor to star in a sitcom loosely based on her life. Hollywood Reporter reveals the news that Simspon is now teaming up with Fashion Star producer Electus and NBC to star in the new scripted show.
Though the creation of the show is still in the early stages, Simpson and the producers are very excited about the potential success of the upcoming pilot. Electus founder and one of the producers of Simpson's new show Ben Silverman explains why he feels she is the perfect star to have a sitcom like this. Silverman says, "We are thrilled to team up with the multitalented Jessica Simpson to bring this new sitcom to life on NBC as she is truly a modern-day Lucy with incredible comedic chops. From running a fashion empire to wrangling her public image as a new mom, we see Jessica's character approach a variety of 'everyday' circumstances that will get audiences laughing out loud."
Jessica Simpson is also looking forward to working on the show saying, "I am so excited to work with Ben and NBC again, this time on a scripted comedy. I often find myself thinking that no one could ever make up the things that actually happen in my life, so between the real-life elements and a great team of writers, I think we'll have people laughing.."
Though many are more familiar with Simpson's foray into reality TV from MTV's Newlyweds: Nick and Jessica, the actress has seen some scripted success as well. Her turn in the movie Dukes of Hazard and appearances on SNL have gotten her plenty of laughs and fans.
What do you think of Jessica Simpson's latest project to star in a sitcom based on her life?
Does this sound like a show you would watch?