Can Facebook Really Lower Your Self-Esteem?

By
drodriguez
Feb 09, 2012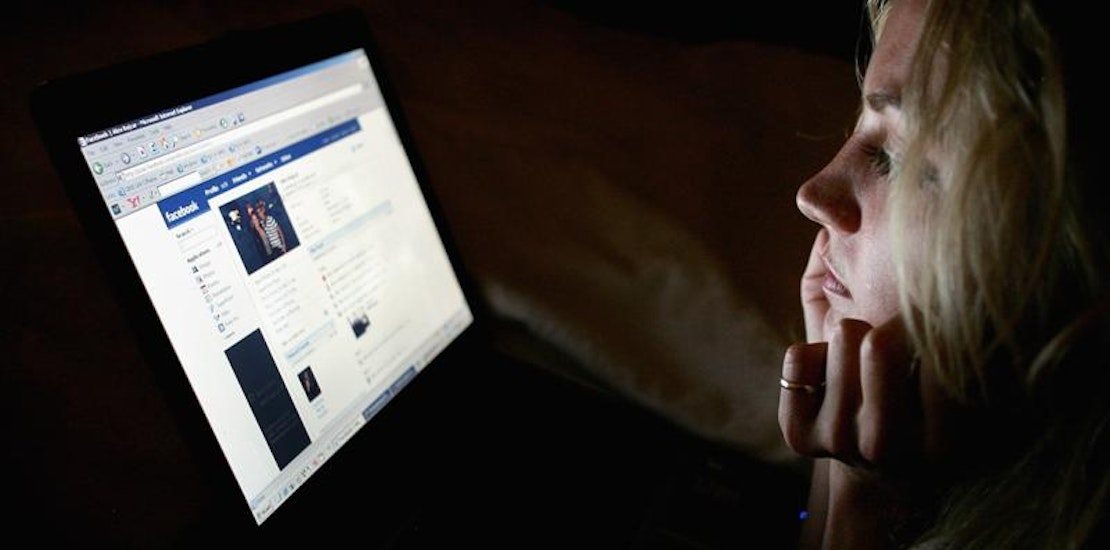 For many of us, logging on to Facebook has become a daily (sometimes even hourly) activity. A SheSpeaks poll finds that 70% of us admit to checking our Facebook throughout the day when we find time. With social media still in its budding phase it's hard to say how much is too much.
A new study finds that the amount of hours you log on to a site like Facebook may have a link to how you feel about yourself and the people around you. The blog, Social Graf, reports about the study conducted by Utah Valley University and published the journal Cyberpsychology, Behavior, and Social Networking.
Sociologists involved in the study surveyed 425 college students and found that those who spent the most time on Facebook showed signs of low self esteem and felt that others had more fulfilling lives and were overall happier than them. Interestingly, the students who felt the greatest feeling of "the grass is always greener" included more people on their "friend" list that they do not actually know.
Students who spent more time taking part in "real" socializing reported feeling happier than those who logged a greater number of hours on the social networking site.
The question of whether excessive social media use is the cause of low-self esteem and feelings of depression or if these feelings lead to greater Facebook use has not been studied.
What do you think of the study that finds students who use Facebook more frequently feel others are happier than them?
Do you think low self-esteem can come from excessive Facebook use or were these students battling these issues before they began using social media?