Can Exercise Really Help You Remember And Learn Better?

By
SheSpeaksTeam
Jul 01, 2016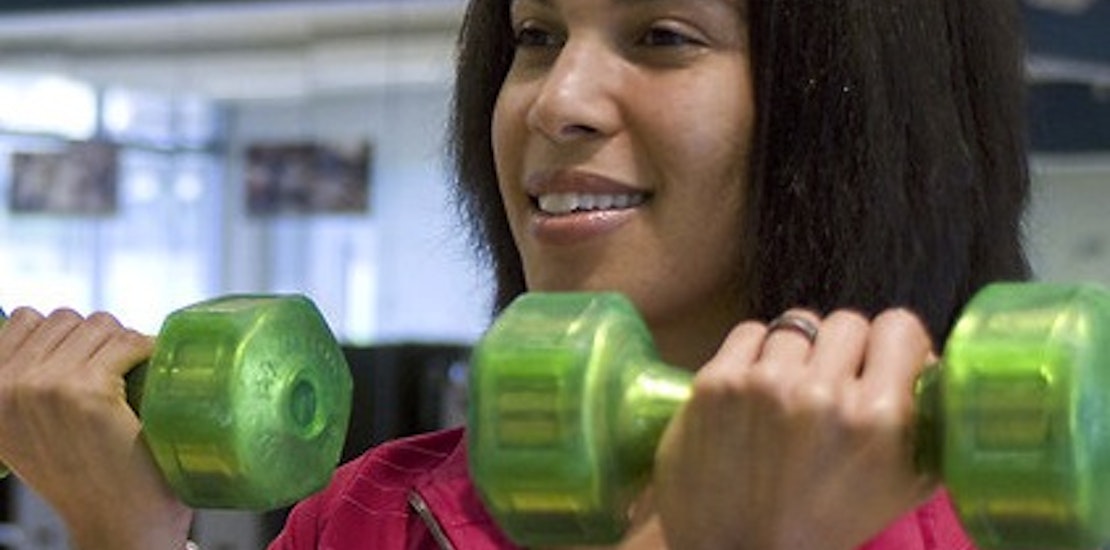 We all know that physical exercise is good for our bodies and well being, but a new study suggests that when timed just right aerobic exercise can actually improve learning. Doing exercise about four hours after learning something new was linked to better recall performance on tests.
Fox News reports abot the Dutch study from the Donders Institute for Brain, Cognition, and Behavior that looked at the effects physical exercise can have on memory. What researchers found was that exercising approximately four hours after attempting to memorize new information for about a half hour allowed participants to score higher on recall tests two days later.
Those that were in a group that exercised just after memorizing new information did not score as high as those who waited four hours to exercise. This group scored about the same as the group that did no physical exercise after memorizing new information.
Researchers note that in order to remember new information in the long term we must use certain brain chemicals like dopamine, norepinephrine, and a growth factor called BDNF. Exercise naturally releases these chemicals helping with the process of forming long-term knowledge. Senior author of the study Guillen Fernandez explains, "The brain processes new memories for a while after learning. Physical exercise is able to improve these post-learning processes."
The new research gives us even more reason to throw on those workout clothes and hightail it to the gym. Marc Roig, an assistant professor who studies the effect of cardiovascular exercise on memory, explains what the test means for those looking to improve their memory. Roig says, "When thinking about how to maximize your training regimen to improve/maintain memory do not ask yourself only what type of exercise, intensity or frequency is the best. Ask yourself when to train to achieve the best results."
What do you think of the study that suggests exercise, when timed correctly, can improve memory and learning?
Does this give you even more of an incentive to get moving?