By
SheSpeaksTeam
Nov 01, 2011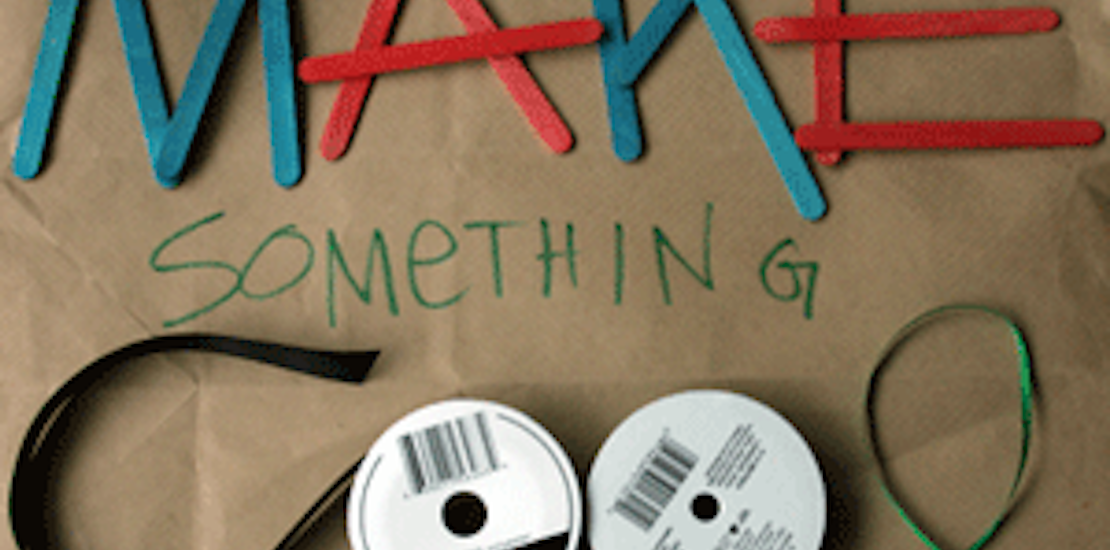 Have you turned your hobby into a flourishing business? Do you create or manage products that make great holiday gifts? Or are you someone in search of unique gifts for family and friends?

SheSpeaks might be able to connect you! We know so many of our members are incredibly talented women and we'd like to connect the creative businesses and give you an opportunity to shine amongst our community and spread the word about what you do. So, if you make any sorts of arts & crafts and/or produce anything creative, this is for you.
For example, Betsy a very talented NJ artist creates silver jewelry in her "free" time and with a long-time friend they opened an online store the barefoot gallery. It's a great place to pick up handcrafted teacher's, babysitters and hostess gifts that are intricate and unique. We know there are many other creative small businesses that our members and their friends have started. Tell us about a business you love, or share the details about one that you started yourself.
We are planning to build a holiday forum to feature and highlight all these great talents of members and friends. We'd like to connect our community of savvy and insightful members who are always looking for the latest products and the scoop on new trends to these great emerging small businesses. Nominate yourself and others and we'll do the rest!
So, If you make anything that could be for sale and are interested in hearing more, please post the following as a comment to this blog:
Business name

What you produce or make

A favorite product example

A web address and/or your facebook URL or Twitter handle

We look forward to hearing from you all and seeing what you can do!