California's Statewide Plastic Bag Ban Stalled

By
SheSpeaksTeam
Feb 26, 2015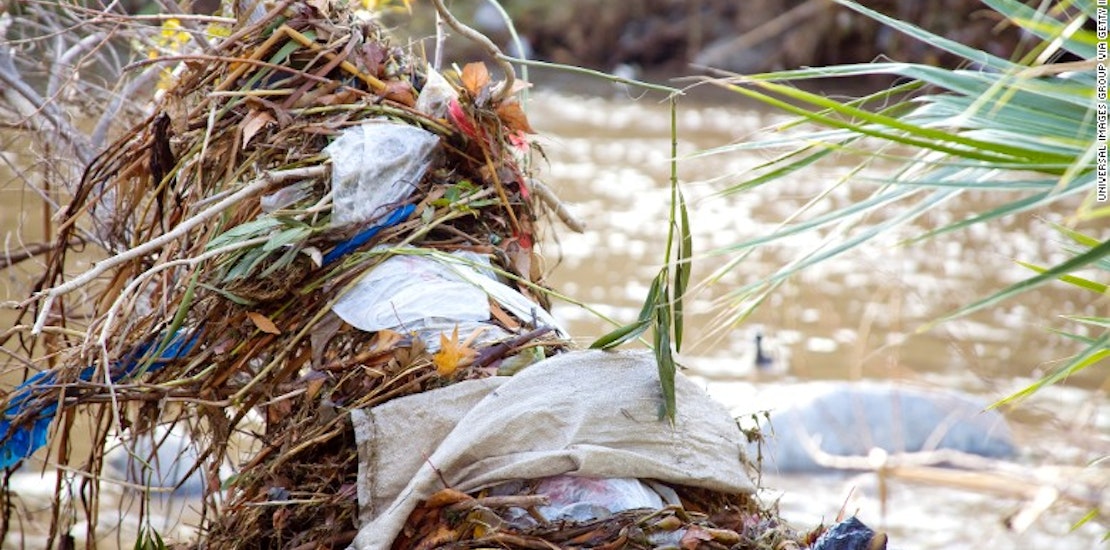 Residents of the state of California may never hear the question "paper or plastic?" when shopping at their local grocery store, unless of course pro-plastic bag groups have their way. A law that was set to go into effect in July banning plastic bags in California stores has now been pushed back a year and given over to public vote.
CNN reports about how opponents of the plastic bag ban secured enough signatures (more than 800,000) to delay the law and call for a public vote over the issue. Cities like San Francisco, Los Angeles, Seattle and Austin already have the plastic bag ban in place, but if the law is passed for California it will be the first statewide ban on the environmentally unfriendly bags.
Both the plastic bag industry and manufacturers have been vocal about their opposition over the ban, but supporters of the ban argue that plastic bags cause great damage to the environment, ending up in landfills and waterways.
So far, the plastic bag industry has spent more than $3 million opposing the ban and it seems to have paid off since the law has now been put on hold until November of 2016 when it will go to public vote. If the new law banning plastic bags goes into effect, stores would be required to offer recycled paper bags or compostable cloth bags at a cost of no less than 10 cents each.
California's attorney general is now being urged by supporters of the plastic bag ban to verify the more than 800,000 signatures obtained by the plastic bag industry group. According to some supporters, they believe many backers of the petitions were led to believe they were signing a petition to advance the ban or avoid a tax.
What do you think of the controversy over the plastic bag ban in California?
Do you think more states should consider banning the use of plastic bags as a way to go green?