Caitlyn Jenner's Vanity Fair Cover

By
SheSpeaksTeam
Jun 02, 2015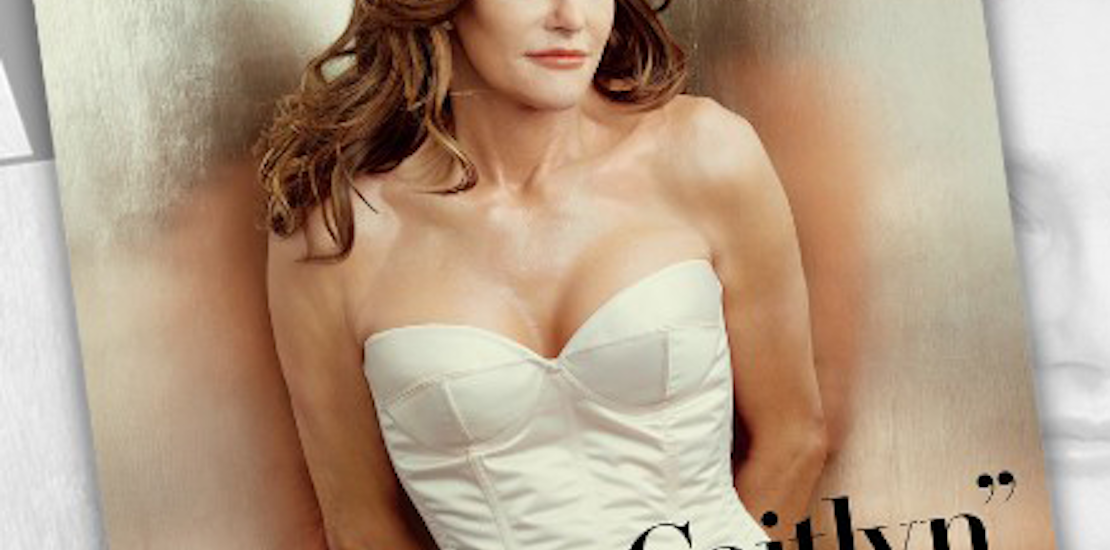 It's been just over 24 hours since the July cover of Vanity Fair was released online, starting a viral outpour of support for Caitlyn Jenner, whose images as a transgender were revealed. Jenner, once known to the world formerly as Bruce, the Olympic Gold Medalist, had been in the public eye giving hints about her dramatically altered appreance for several months most recently in a widely watched interview with Diane Sawyer, but she and Vanity Fair managed to keep the photos in a vault.
In excerpts from the article that were released online, we found out that the contributing editor, Buzz Bassinger, spent hundreds of hours with Jenner during her transformation. Jenner was very conscientious of her remarks and portrait shots taken by legendary photographer Annie Leibovitz. She wanted to make sure her story would be helpful to others going through the same struggle and also provide the public with a better understanding of the trangender community. She told Bassinger:
I mean these pictures—Annie, Vanity Fair, spared nothing doing it right, and the wardrobe, everything involved with it were just, the people were just great. It was, you know, two of the best days of my life. The pictures came out over-the-top great, you know, and I think people's reaction when they see it, I was always worried—you never wanted to look like a guy in drag, you never wanted to look like a guy in a dress, O.K. If you're going to do that, come out, you really have to look the part. You have to look very feminine, you have to be able to, what I call my presentation is extremely important because it puts people at ease. And if you can do that, O.K., people are at ease, they're just comfortable being around you. AndVanity Fair, I think that when they see the pictures, the images, and all that kind of stuff, learn your name, people will probably go, My God, why didn't you do this earlier?
She also said that these photos are more meaningful than winning her Olympic gold medal:
That was a sporting event; the last few days is about life, O.K., about living your life. About being true to yourself. I was probably at the games because I was running away from a lot of things, O.K., very, very proud of the accomplishment, I don't want to diminish that accomplishment, but the last few days in doing this shoot was about my life and who I am as a person. It's not about the fanfare, it's not about people cheering in the stadium, it's not about going down the street and everybody giving you "that a boy, Bruce," pat on the back, O.K. This is about your life and about who you are. And the last few days have been absolutely amazing, you know, I never thought, you know, that some day I'd be able to do this.
Jenner shared the cover on her new Twitter account. In just four hours she had more than one million followers. That breaks the record previously held by President Barack Obama's official Twitter account.
The Vanity Fair issue hits stands June 9th.
What did you think of the cover?
Do you think Caitlyn Jenner will spark a social change?