CHOCOLATE ÉCLAIR CAKE
submitted by HERRMANNATOR {1 Recipe}
Prep Time:
25 Mins
Cook Time:

Total Prep + Cook Time:
25 Mins
Level:
Easy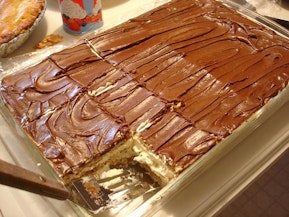 Makes: 10 servings
Description: your favorite pastry in a dessert with a twist!
Ingredients:
1 BOX OF GRAHM CRACKERS
1 LARGE PACKAGE OF VANILLA (INSTANT) PUDDING
1 SMALL PACKAGE OF FRENCH VANILLA INSTANT PUDDING
31/2 cups milk
1 CARTON OF COOL WHIP
i tub MILK CHOCOLATE FROSTING
1 9X13 INCH CAKE PAN

Instructions: MIX 2 BOXES OF PUDDING AND MILK TOGETHER AND PUT IN REFRIDGE
UNTIL BEGINS TO FIRM;
WHILE PUDDING IS FIRMING PLACE YOUR GRAM CRACKERS AS THE BOTTOM LAYER ON A 9X13 INCH CAKE PAN;
ONCE PUDDING MIXTURE HAS STARTED TO FIRM, REMOVE FROM REFRIDGE AND MIX W/COOL WHIP;
POOR PUDDING MIXTURE ON TOP OF GRAHAM CRACKERS
TOP PUDDING MIXTURE W/GRAHAM CRACKERS;
MICROVAE MILK CHOCOLATE FROSTING FOR 1 MIN IN MICROWAVE (REMEMBER TO REMOVE FOIL ON TUB OF FROSTING);
POOR FROSTING ON TOP OF GRAM CRACKERS AND REFRIDGE OVER NIGHT
This looks & sounds so yummy! Can't wait to try!
I'll have to try this. I usually make a very similar dessert with a puff pastry crust! It's always a hit.

By
pjprobbins
Aug 29, 2018
Edit
This is one of my husband and son's favorite recipes and whenever I make it for people who have not had it before, I have to give them the recipe before they leave the house.
Looks so tasty! Just my style - easy to make!

By
Scottgirl78
Jul 08, 2016
Edit
This looks yummy! I'm going to make it too!

By
Denisegrnk
May 20, 2015
Edit
It is sooo good and sooo easy to make!!! It also taste great with banana pudding!!
That looks so good. I'm going to have to make it. https://www.facebook.com/parentingisgreat
This looks amazing !!!
My stepmother would make this! It is heavenly!
A co-worker of my husband first introduced this amazingly delicious dessert to us when she made it and brought it to work for his birthday! This was the first thing my teenage daughter made when she started to take an interest in cooking. It is pretty goof-proof and turns out wonderful every time. We have since made it for many birthday celebrations, potlucks, etc. and we always bring home an empty pan and receive tons of requests for the recipe!!
Other recipes in desserts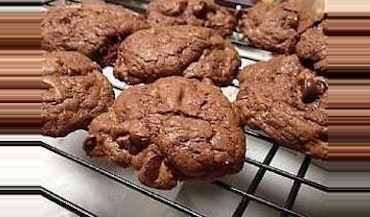 By
savingsmania
Nov 13, 2018
Perfect for a cookie exchange or a treat for family and friends.
Read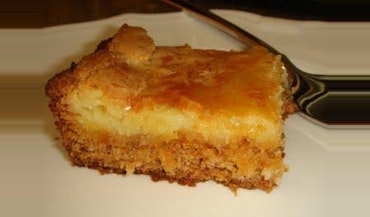 By
helenallredlpc
Apr 26, 2012
Our neighbor introduced us to this recipe growing up in Kentucky. It is very sweet, creamy, and delicious!
Read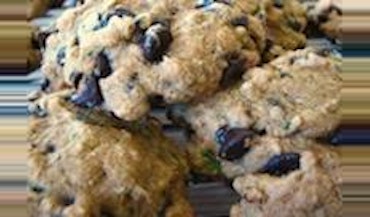 By
tammystwocents
Jul 31, 2014
These chocolate chip cookies are like a moist cake. You add zucchini which makes the cookie a bit healthier!
Read