Buying A New Car? Go Armed With A Couple of Tips.

By
drodriguez
Apr 09, 2010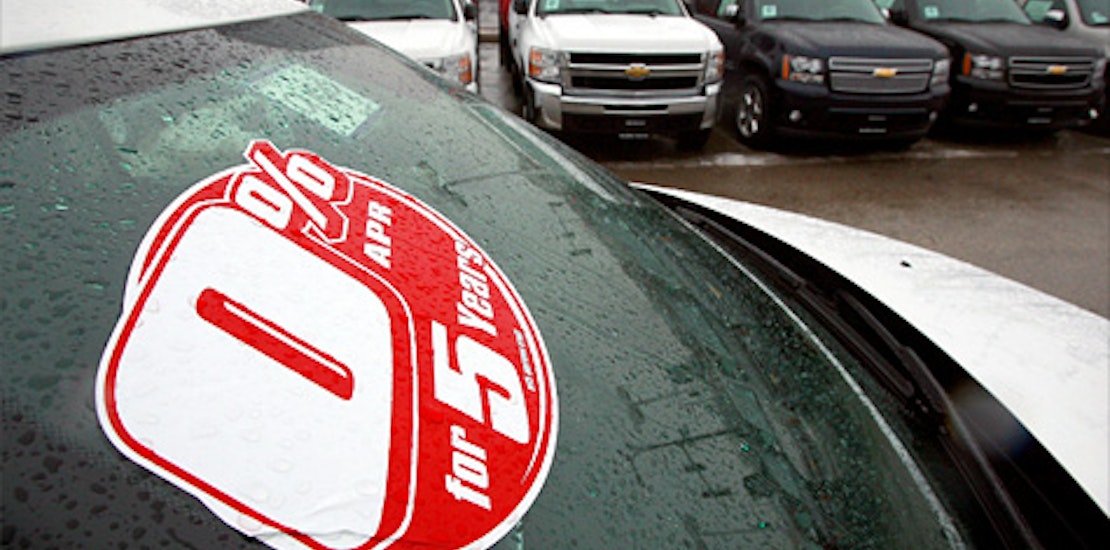 If you have found yourself in the market for a new car then you may want to check out the "Secret Tips" Fortune magazine recently wrote about. It can be stressful when you are car shopping and find yourself unsure if you're getting the best deal. If you go to the dealership with a few tips in mind, you can be sure you're making a good deal.

According to Fortune, the best day to purchase a car this month is April 12th. A new study shows that April 12th is a good day for a deal since it is the Monday before taxes are due and many potential buyers are preoccupied and feel too poor to make a deal if they owe on taxes. On this day, buyers will find that dealers are more interested in giving you a good deal so they can move inventory faster.

A day to avoid the dealerships would probably be April 4th, Easter Sunday. Any time there is a holiday people are more apt to celebrate by purchasing big ticket items. So if you don't want to be competing with other buyers for a good deal, stay away.

A new service designed to help buyers comparison shop and find out who will offer the best deals is Truecar. According to Truecar, Ford and Hyundai are offering some pretty substantial incentives at 12 and 13 percent off the sticker price.

If you do decide to purchase a car this month, Fortune warns buyers to take the new information with a grain of salt. When new studies and data are released like this to a large audience, it can sometimes have the opposite effect. If more people than expected come out looking for a new car on April 12th, the discounts will not be had.

What do you think of some of the tips being offered for new car buyers?

Do you do anything special when purchasing a car to make sure you get the best deal?