Budget Friendly Family Reunion Cookout

By
theresjonesie
Jul 18, 2011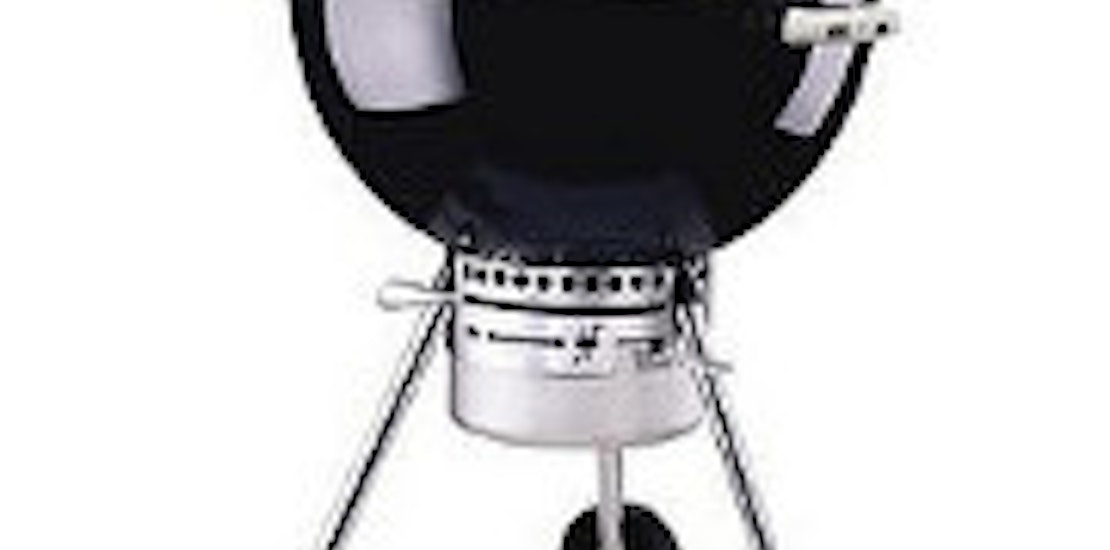 There's nothing like gathering with friends and family to enjoy the long summer days with a cookout. What better way is there to enjoy a small, or large family reunion or block party? Hosting a cookout in your backyard can be a very budget-friendly way to entertain, if you plan ahead.

1. Make a plan. Ask each invitee or family member to contribute to the whole, by bringing condiments, hamburger or hot dog buns, chips, plates, cups, forks, knives, spooons, ice, trash bags, napkins, music, folding tables and chairs, etc. Don't forget to enlist folks to help you with the set-up and the clean-up, to help with the before and after-party chores. You can assign particular items to each guest in the invitations you send out, or you can just ask for volunteers. You might even consider setting out a "donations" basket at the party to help with the costs.

2. Ask each invitee/family to bring a main dish - enough for their family and their choice of beverage. Also ask them to contribute a side dish or dessert to share with everyone.
Main dish suggestions: hamburgers, hot dogs, chicken, pork chops, or steaks.
Side dish ideas: honey mustard slaw, corn on the cob (to throw on the grill), potato salad, deviled eggs, baked beans, cucumber salad, mixed vegetable salad, chips & dips - if the dish needs to be kept cold, put the serving dish into another dish filled with salted ice, to help keep it cold longer.
Dessert ideas: Cupcakes or cake pops, granola bars, brownies, cookies, fruit salad, watermelon, fresh fruit & dips, or if you have the ability, why not make some good old-fashioned homemade ice cream?
Drink ideas: Water, fruit punch, lemonade and tea are all excellent frugal choices. Let your guests bring their own soft drinks or alcoholic beverages.

3. Have a designated "chef" or "chef's" to cook all the meat, or for a little fun, why not have 2 or more grills set up for a friendly cooking competition?

4. Don't forget about the kids, have games set up or planned. Croquet, bocce, badminton, volleyball, horseshoes, and washers are games that all ages will find fun. Some other ideas: bubbles, water guns, sprinklers, slip'n slide, sack races, three-legged races, tag, leap frog, limbo, etc. You could also consider "hiring" a neighborhood teen to help entertain and watch the younger children (pay them in food and fun, or take up a collection from the parents attending).

With a party such as this, you get the benefits of spending time with friends and family, eating many new and delicious foods, and you won't break the bank doing it. A well-planned summer cookout can be a frugal, fun and stress-free way to entertain or hold a family reunion.
Photo used under Creative Commons from ckelly