Broccoli Rice Casserole
submitted by Katlina {1 Recipe}
Prep Time:
30 Mins
Cook Time:
30 Mins
Total Prep + Cook Time:
1 Hr
Level:
Easy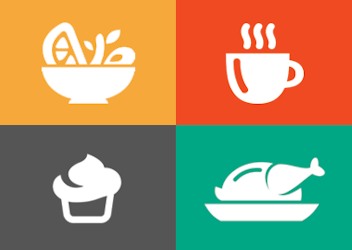 Makes: 12 servings
Description: I make this almost every holiday, it is a family favorite.
Ingredients:
1 3/4 cup Raw rice
3/4 cup chopped onion
3/4 cup chopped green pepper
1 cup celery
4 Tbsp margarine
2 pkg frozen chopped broccoli
1 8 oz jar cheez whiz
1 can cream of mushroom soup
1 can cream of chicken soup
3 oz can of chopped mushrooms

Instructions: Cook rice per directions (I use 2 1/4 Cup water in the rice cooker). Saute onions, green pepper and celery in margarine. Cook broccoli, drain and combine with cheez whiz, sauteed vegetables, undiluted soups and mushrooms. Fold in cooked rice and turn into 3 quart buttered casserole dish. Bake at 350 for 30 minutes.
Other recipes in rice & grains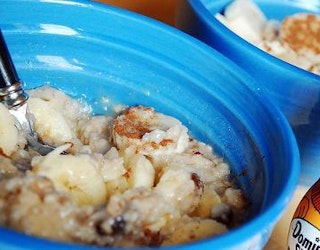 By
kmogilevski
Dec 28, 2011
Oatmeal with two added ingredients, peanut butter and mashed banana, to create a creamy and sweet version of oatmeal.
Read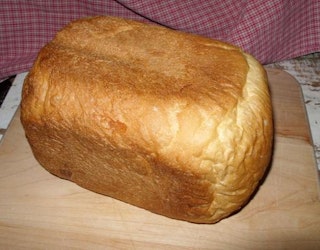 By
coffeelover992
May 01, 2013
Warm, soft bread with a crunchy outside-perfect for those cold winter days!
Read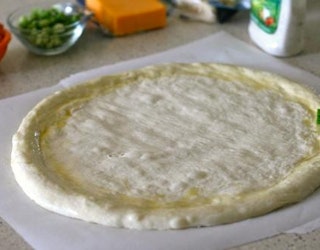 By
coffeelover992
May 01, 2013
Thick- or thin homemade pizza dough- best I've ever had!
Read