Bring The Salon Home and Still Look Amazing

By
makeovermomma
May 25, 2011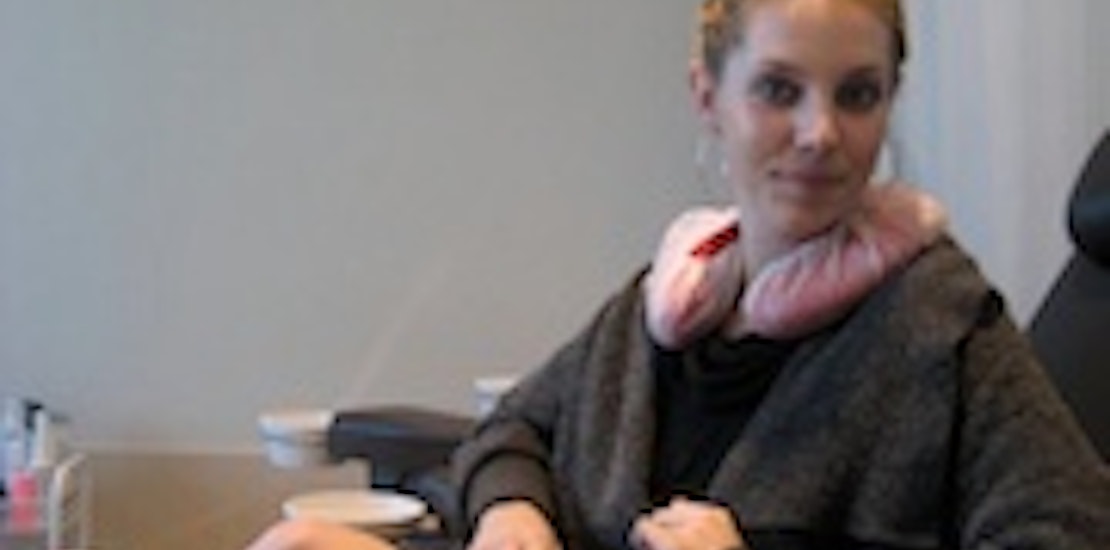 The last time I went to the spa was.... well, pretty much never. Most of us busy, budgeted ladies have zero time to hit up the spa or salon on a regular basis. But even though we can't find a babysitter or the extra funding for a day of pampering, there is no reason that you can't get the same results within your very own bathroom. Check out these tried, true and meticulously tested products to get a pampered experience without ever leaving the house...
I'm terrified of anything with the word "peel" in it because it conjures up images of Samantha from Sex In The City frantically trying to hide her face after a disastrous anti-aging treatment. After hearing about Brazilian Peel (a top seller on Sephora.com and Breakthrough Award winner from Allure magazine), I was extremely hesitant to say the least. But since trying the 1 month system involving 4 separate treatments, I was deeply impressed. Since you only have to apply it once a week, you get high maintenance results with low maintenance effort. It's a glycolic-acid, antioxidant treatment that firms your skin, smooths away fine lines, and gives you a radiant glow with minimal irritation (perfect for my redness prone skin). Now you can look like you've had a high-end facial without ever having to leave your house!
Ok, I totally tricked you there, right? Because how could a sunscreen mimic anything you'd possible receive at a salon? Whether you want to hear it or not, the best way to look spa-fresh is to protect your skin from the beginning. I'm a huge advocate of sunscreen, not only because it protects against long term, life threatening damage (including gnarly wrinkles, irreversible age spots and deathly melanoma), but because it can actually help your skin reverse damage along the way. Simply by wearing sunscreen every single day (in rain or shine, inside or out), your skin will be able to repair itself and reduce signs of aging, because it's not busy fighting off harmful UVA and UVB rays. And since I've seen the insider results of StriVectin's brand new SPF 30, I know that early studies show enormous benefit from it's one of a kind NIA-114 technology. It was created to boost your skin's defenses around the clock so you can look younger simply by wearing it, while also protecting against the many dangers of the sun.
The one thing I've considered shelling out for at a salon is a hair smoothing and softening treatment. Since I've been dyeing and styling my hair since I was a teenager, it can use all the help it can get with hydrating and repairing solutions. Luckily, I realized that if I treat my hair right at home, it can look gorgeous without spending tons of money. One of the best things you can do is buy a super hydrating, nourishing conditioner (like
Dove's new Oil Care Daily Treatment Conditioner
) and apply as a mask from root to tip. If you use heat stylers frequently (which you really should reduce to only once per week), try applying this conditioner to 2 inch strips of hair, wrapping in aluminum foil, and gently heating with a flat iron in a pressing motion. This will give straightening and moisturizing results by sealing in the conditioner, and helping repair hair gently. Try this in-home solution once per week for a month, and you're locks will look better than ever!