Brangelina: The Divorce that Broke the Internet

By
SheSpeaksTeam
Sep 23, 2016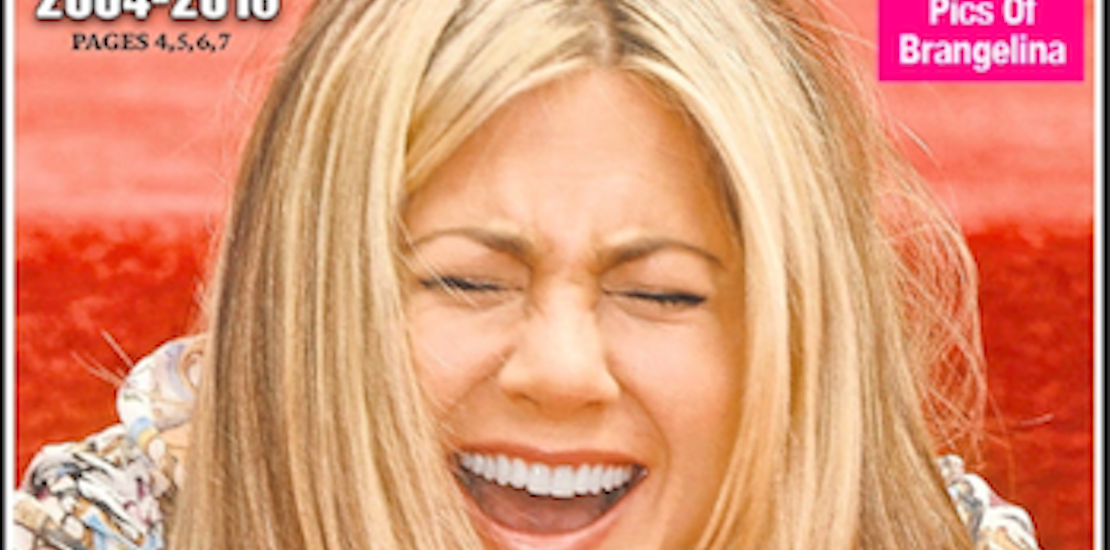 It was a week filled with unrest and turmoil in the world. America is still reeling from the Chelsea bombing in NYC, which injured over two dozen people, and news of national protests over the police shootings of two black men. Airstrikes continued to strike in Aleppo, Syria while Obama attended the Summit for Refugees and Migrants in NYC to help bring relief to the current crisis. The race for the White House is speeding towards election day in November and the national debates between the two candidates start next week.
But there was one major headline that dominated front pages and broadcast news this week, and that was the break- up of Angelina Jolie and Brad Pitt, otherwise known as Brangelina.
The announcement wasn't out of the blue. There had been gossip and speculation for months, perhaps years, particularly from French media where they spent a large amount of time. However, the general public looked to them as respectable, loving parents who as actors, used their platforms to make a difference, and seemed to really love each other.
So when the bomb dropped this week, all kinds of speculation developed from Pitt having an affair with his latest film Allied's co-star Marion Cotillard (who adamantly denied the rumors immediately and put them to rest, saying that she's pregant with the love of her life's baby - and it's not Pitt) to rumors about Pitt getting back together with Jennifer Anniston (who also denied the rumors, stating she is happily married to Justin Theroux), to a potential child abuse investigation with Brad Pitt as the guilty culpit to a family confrontation on a plane with one of their teenage sons the day before Jolie filed papers for a divorce to rumors of Pitt's alcohol and drug use. Tabloid coverage of the split was massive. The New York Post went so far to use a photo of Aniston laughing hysterically, along with the the text, "Brangelina, 2004-2016." That cover has since received a lot of criticism.
When the story broke, it seemed tame enough. After all, not all marriages work out. "What matters most now is the well-being of our kids," Pitt said in a statement. But as they week progressed, the story got bigger and bigger, and it took over all social media streams and headlines. While all these other national events were taking place, Brangelina continued to take over the headlines. There are already a series of songs written about the break-up. Media talked a lot about George Clooney, who was told about the divorce on CNN during an interview at the United Nations while he was there to meet with President Obama about the Syrian refugee crisis. When taken off guard, he told reporter Richard Roth,"I feel very sorry then. That's a sad story and unfortunate for a family. I feel very sorry to hear that."
Why is the world so obsessed with the Brangelina break-up? Maybe there's so much bad news in the world that people need a rest from it. Since the two got together in 2004, the world has been obsessed with the two stars. Pitt and Jolie seemed to have everything - a big family (six kids!), successful acting careers and lives as passionate humanitarians. In the wake of the Presidential elections, stories of ISIS attacks and continued acts of racism, maybe the country needed a a break.
Let us know what you think:
Why is the world so enamored with Brangelina?
Why is the Brangelina story of special importance to journalists around the world?