Brad Pitt's New Super Serious Ad: Why Is Everyone Laughing?

By
SheSpeaksTeam
Oct 16, 2012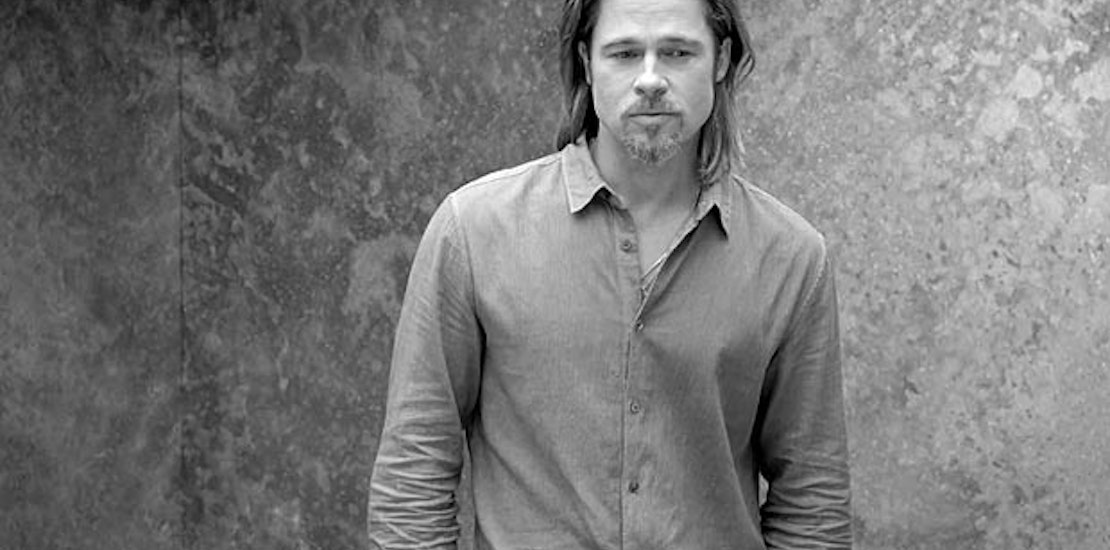 In the eyes of most women Brad Pitt is just one of those guys who can do no wrong, that's why a lot of us are having a hard time deciding whether a new Chanel No. 5 ad featuring the Hollywood hunk is ridiculous, romantic, or a little of both.
Hollywood Reporter discusses reaction to the Chanel ad, directed by Golden-Globe nominee Joe Wright, that has many giggling and dreamy-eyed all at the same time. (It's also rumored that Pitt was paid a whopping $7 million for the spot.)
The ad, shot in black and white with the actor delivering slow measured lines, gives the commercial what some would describe as an overly dramatic feel bordering on hilarity. Pitt delivers his lines straight-faced saying things like, "The world turns and we turn with it. Plans disappear. Dreams take over. But wherever I go, there you are. My luck, my fate, my fortune." The director probably did not intend for the ad to be viewed as humorous but the stark background, lack of soundtrack, dramatic script and smoldering Pitt stares guarantee it will be spoofed very soon (if it hasn't already happened).
What do you think of Brad Pitt's first ad for Chanel No. 5?
Do you find any humor in it or are you too busy melting over those dreamy stares?