Books and Games For Your Digital Detox Weekend

By
SheSpeaksTeam
Apr 29, 2021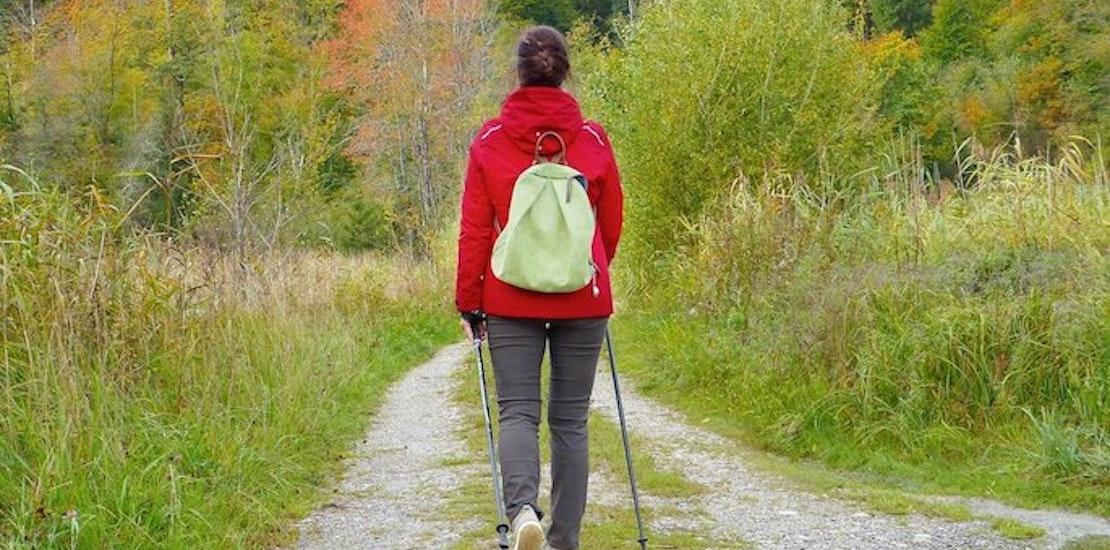 Pixabay
Many of us have never been more attached to our tech than we have in recent months. Though Zooming, texting, calling and keeping up on social media have kept a lot of us going and working - there's a good chance we all need a break from the constant onslaught of screens. How about taking part in a digital detox weekend?

If the idea of banning yourself from the digital world for 2 days is just too much to handle right now, set a shorter time limit to start with that you think will be doable. And when you're away from your phones, TV's and laptops, make sure to do things you love like try out a recipe, get a massage or go for a long walk in the woods.

Instead of flipping on the TV in the evening, settle in with something to read or play a game. Here are a few family games and books SheSpeaks members highly recommend:

The Dream Daughter by Diane Chambrlain

Realistic characters and emotions with a dash of time-traveling fantasy, this book will take you on a ride you won't soon forget and you won't even miss your phone while reading! SheSpeaks member Chelsea11 says, "This isn't a book I would normally pick up based on the topic, but I'm so glad I did. It was one of the best books I've read in a long time. The story kept me wanting to read more to see what happens. It was a roller coaster of emotions, but a great story overall and a great summer read. I would definitely recommend it."


Life of Pi by Yann Martel
Both the movie and book have become a classic in recent years and it is truly an inspirational read about being a survivor and learning to trust. A great book for some deep thoughts during your digital detox. SheSpeaks member Rosalbamomof2 says, "I love love this book very inspirational to me well written and great story. If you like the movie then you will love this book."

Bezier Games One Night Ultimate Werewolf

This is one for the whole family to gather and enjoy. A role playing game that requires players to plead their case and get creative to figure out who in fact is the werewolf among them. SheSpeaks member SavannahStarck says, "We love this game! Great for preparing for escape rooms too! This game promotes logical thinking."


Laser X Long Game Blaster Laser Tag
A game to get you and the family moving while turning your home or backyard into a laser tag arena! SheSpeaks member SassySparkles loves that the game keeps her family active. She says, "This is so fun during quarantine! Our family has been running around the house, playing our own laser tag. It is an absolute blast for everyone and it encourages the kids to run around and get active. I highly recommend this to any parent wanting their kids to have a great time while getting some good exercise."

Have you tried a digital detox lately?

Enjoying any good books or games? Share your reviews with us here!