Bono Admits He Got Carried Away and Apologizes For the iTunes Album

By
SheSpeaksTeam
Oct 15, 2014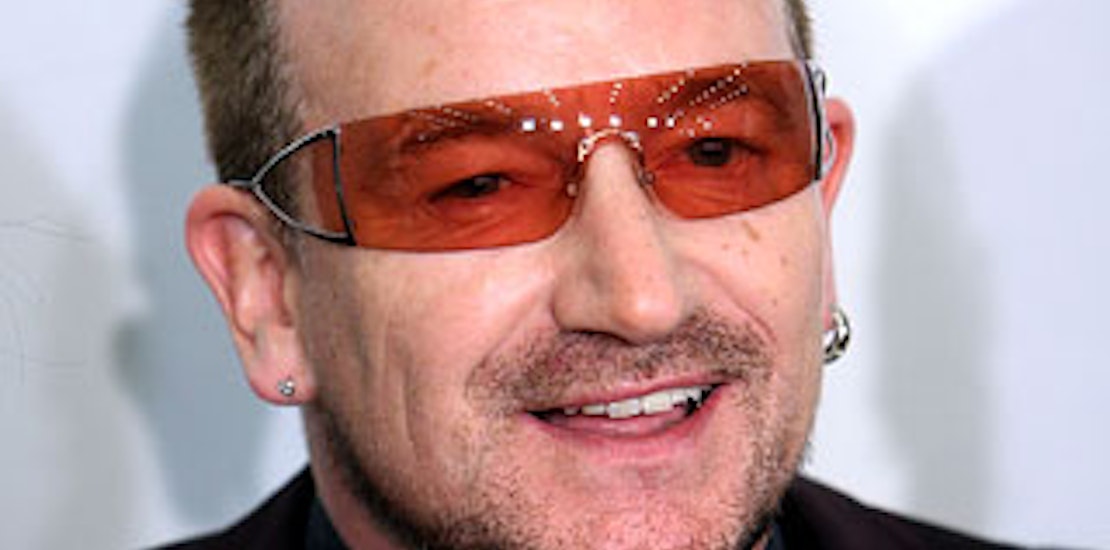 iTunes discovered the hard way that there's no way all 500 million customers would have the same taste in music when they downloaded a free album onto everyone's account. Apple partnered with U2 recently "gifted" all iTunes customers with a free copy of the latest U2 album titled "Songs of Innocence." And now Bono is stepping up to apologize to all non-fans of his music for the automatic-download that many had a hard time deleting from their devices.
Though fans of the band were pleasantly surprised to see the free album show up in their iTunes, other non-fans were very disappointed to have these songs included in their library. Many took to their Twitter, Facebook and other social media accounts to complain about the appearance of the album they never asked for and how it seemed to be undeletable on their devices. In response to all of the complaints Apple released a special tool to assist customers who wished to delete the free album.
Now Bono decided it was time to respond himself to those who found the appearance of the free album to be a rude move by Apple and the band. In a question/answer video session on the band's Facebook page Bono responded with a big "Oops!" to a person's complaint that the automatic download was downright rude. He went on to say, "I'm sorry about that. I had this beautiful idea, but (we) got carried away with ourselves. Artists are prone to that kind of thing. A drop of megalomania, a touch of generosity, a dash of self-promotion and deep fear that these songs, that we poured our life into over the last few years, mightn't be heard. There's a lot of noise out there. I guess we got a little noisy ourselves to get through it."
Were you pleased with the automatically downloaded free U2 album to your iTunes?
Do you think Bono did the right thing for apologizing to those who found the move to be rude and presumptuous?