Bonnaroo Kicks Off Summer Concert Season

By
drodriguez
Jun 09, 2011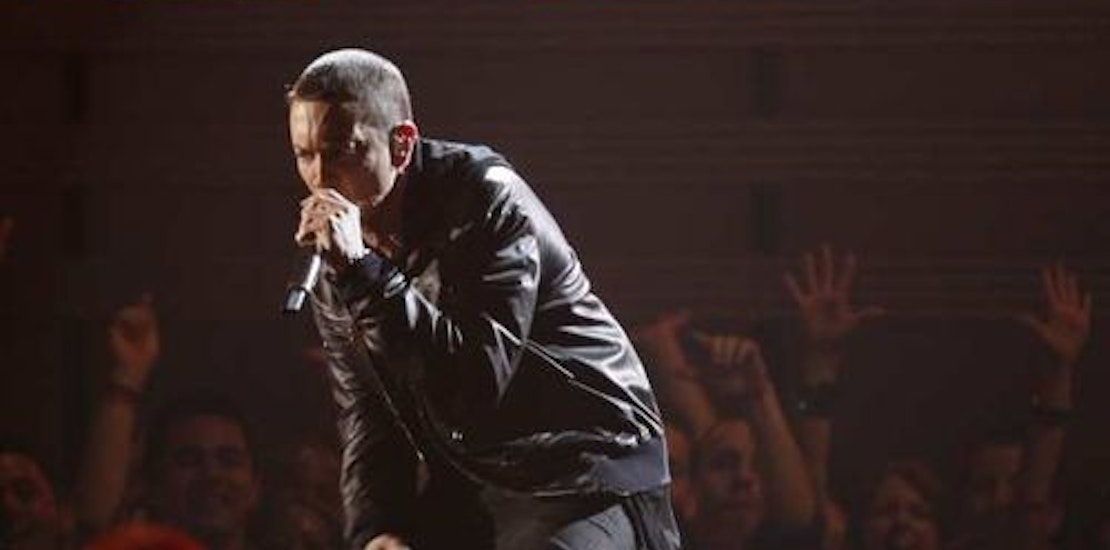 The four day music festival Bonnaroo hits the stage today in Manchester, Tennessee with headliners Lil Wayne, Arcade Fire, The Strokes and Florence And The Machine, among many others. The sold out event marks the start of summer concert season, where music lovers around the country will swarm to see their favorite artists perform outdoors in the gorgeous summer weather.
In August, Lollapalooza will be the place to be. The Chicago concert is a music-lovers haven, boasting a range of popular artists, from rapper Eminem to rock bands like Foo Fighters and Coldplay. Tickets are currently still available on the Lollapalooza website.
It's a big summer for pop music fans, with tours scheduled for artists Taylor Swift, Britney Spears, Rihanna, and Katy Perry. American Idol and Glee devotees can see their favorite stars perform live off of the small screen at the American Idol and Glee Live On Stage tours. Other hot tickets include James Taylor and Kenny Chesney.
Which concerts are you most excited about this summer? Let us know!