Blueberry Lemon Cream Pie Overnight Oats
submitted by Kaysoandbubba {1 Recipe}
Prep Time:
10 Mins
Cook Time:

Total Prep + Cook Time:
10 Mins
Level:
Easy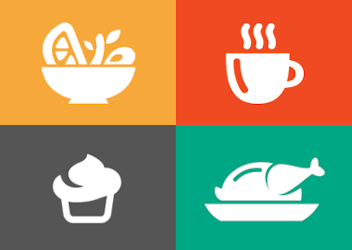 Makes: 2 servings
Description: This is a quick breakfast oatmeal made the night before and ready for consumption the next morning. Most of these recipes call for yogurt, but the addition of chia seeds supplements the need for the yogurt.
Ingredients:
1 Cup Old Fashioned Oats
2 TBSP Chia Seeds
1 Lemon Zest of 1 Lemon Juice of 1/2 of it (can use lemon extract if you don't have a lemon)
1 TSP Vanilla Extract
1 TSP Almond Extract (if you don't like a strong almond flavor use only 1/4 TSP)
1 1/2 Cups Milk of choice
2 TBSP Sweetner of choice-I used maple syrup
1 Cup Blueberries

Instructions: Mix all ingredients in a large mason jar and shake. That's it!! Store it in the fridge overnight open and give a little stir and your breakfast is ready!!! Add additional toppings such as nuts, coconut flakes, whipped topping, graham crackers, or a little extra lemon zest. Serves 2, can double the recipe and store in 2 large mason jars (or a large Tupperware) for a larger family size.
via pinterest
Other recipes in breakfast & brunch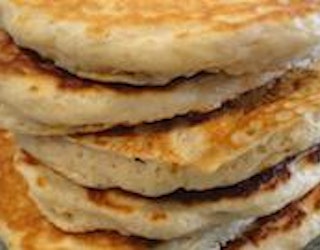 By
KittyClaws1998
Jul 17, 2014
I love making this recipe for breakfast! These pancakes are fluffy, filling and delicious!
Read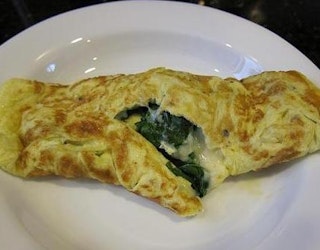 By
rejw2004
Dec 28, 2011
Dish up a little Mediterranean flavor at your next brunch with this Spinach, Feta, and Tomato Omelet.
Read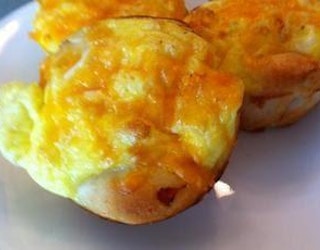 By
merng294
Dec 22, 2011
Very easy to make ahead and freeze. Pop one or two in the microwave on busy mornings and you're out the door in seconds! This would also be good for fe…
Read