Bloggers Standing Beside Each Other in Support of Amanda Henson

By
SheSpeaksTeam
May 11, 2014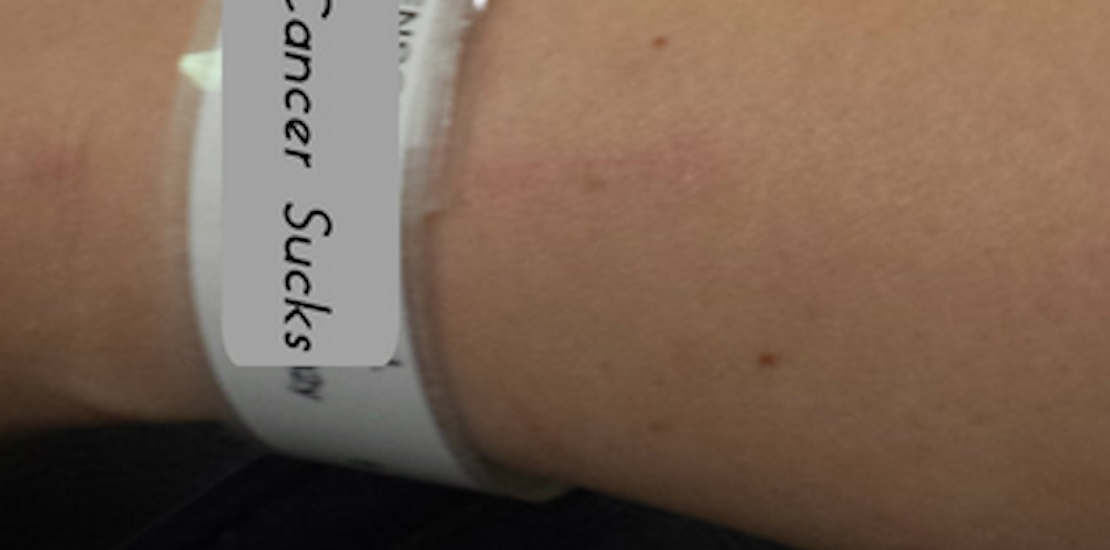 Last week a popular parenting blogger and member of our own community, Amanda Henson of High Impact Mom and It's Me Amanda, made an announcement on her blog that took brought her readers to tears. Her blog spoke in volumes about the bad news she had just received:
Two days ago, my sweet doctor called and despite it being against what they regularly do (she's wonderful and knew how badly I needed to know the results), gave me the news.
Invasive Ductal Carcinoma.
Yes, that ugly "c" word has now been forever associated with my name.
When she said the words I already knew were coming, I literally choked on my own tears. Breathless, if you'll allow me to be redundant, only begins to describe it. More like the air in my lungs was ripped out of my body. After a blessedly brief crying jag, I pulled myself together and spread the word to my network of friends and family.
Amanda's diagnosis of Stage 3 Breast Cancer has created a strong reaction in the social media community. It really proves that there is
power in our voices and that there is a bond formed between bloggers that is very powerful. The voices are genuine, and the bonds formed are tight. An army of support, literally, has been created via hash tag #AmandasArmy to support Amanda's efforts and raise money for her family. Funds donated via YouCaring.com. In addition, a You Tube video has been produced to broadcast support across the Internet.
The money raised is going toward paying Amanda's medical bills.
So far the fundraiser has surpassed 7K with 127 supporters. The last message on the page read that Amanda is going for more testing, including genetic testing to determine the course of action.
Click on the hash tag
on Twitter to view the outpouring of support and check in daily to Amanda's blog for an update. In her latest post, she signed off with these words:
For now I'll sit on my porch, sling back a few Rasp-ber-itas, read my Cancer-for-Dummies book and love on the wee people.
Head over to
YouCaring.com
to help support Amanda and her road to recovery.