Blogger Pens the Perfect Come-Back For Patton Oswalt's Cyber Bullies

By
SheSpeaksTeam
Jul 12, 2017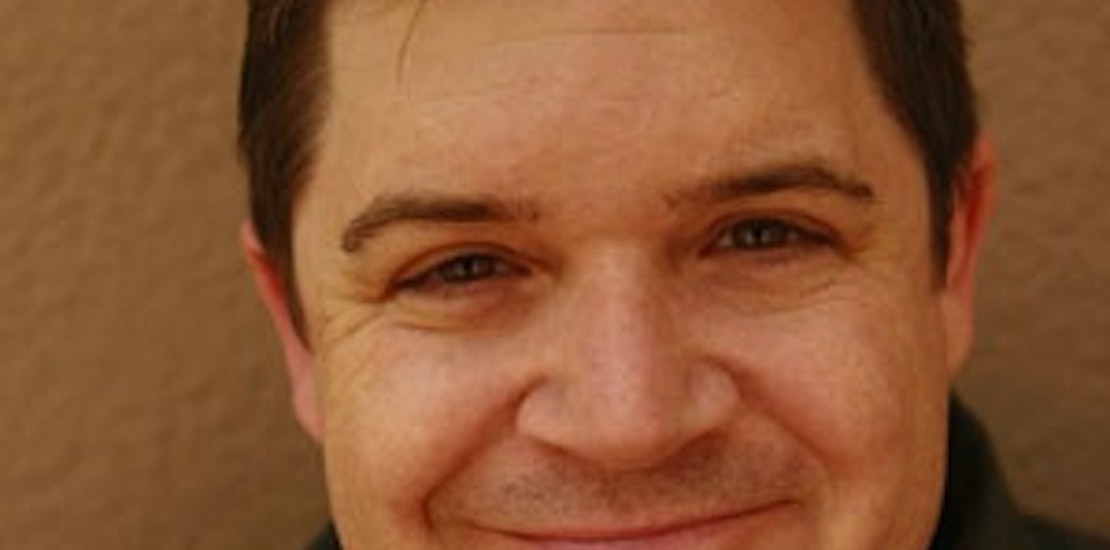 It was just a little over a year ago that Patton Oswalt fans mourned the loss of his wife, Michelle McNamara, sending condolences and wishes that the comic can find happiness again some day. And when the star recently announced that he had found love again and engaged his longtime friend actress Meredith Salenger, most fans were quick to wish the couple well. But in the age of cyber bullying, we all know there will always be those who must show their disapproval.
The Hollywood Reporter reports about Oswalt's reaction to what he calls the "bitter grub worms" that have chastised him for being involved with another woman 15 months after his wife's untimely death. Though he had planned to keep quiet and not respond to those that felt it important to voice their opinion that he had moved on too soon and was not honoring his late wife, Oswalt connected with a blogger and fellow widow who spoke the words he wished he could say.
Both Oswalt and Salenger tweeted about Erica Roman's eloquent blog post as a way to answer the nay-sayers. Oswalt writes, "Guys, *I* didn't respond to the trolls. @EricaRoman_ responded and CRUSHED them. I just signal-boosted her brilliance. Thank you, Erica." And what Roman said to the "trolls" was just this: "You aren't entitled to an opinion. You don't get to comment on the choices of a widower while you sit happily next to your own living spouse. You didn't have to stand and watch your mundane morning turn into your absolute worst nightmare. You didn't have to face the agony of despair and the only person who could possibly bring you comfort had been ripped from your life forever. You didn't have to stand in the ashes of what was once your life, when the sun itself darkened and the very air you breathed felt toxic in your lungs. Go back to scrolling Facebook and keep your ignorance to yourself."
Roman also wished Salender and Oswalt well saying, "It makes my heart happy to see that his heart has continued to move forward, that it has healed and expanded to the place where he can now love another." Before this post, Oswalt had remained silent as countless people blasted him on social media saying he had made his marriage announcement too soon and was making a big mistake being in a serious relationship 15 months after his wife passed. Though Oswalt expected this type of reception from some, he was still hurt from it. He said, "...I decided to ignore them. But yeah, I felt this rage. And Erica articulated it better than I could have ever hoped."
What do you think of the negative reaction some have had to Patton Oswalt's engagement announcement?
Do you think Erica Roman's blog articulates well what it is like to move on after losing a loved one?