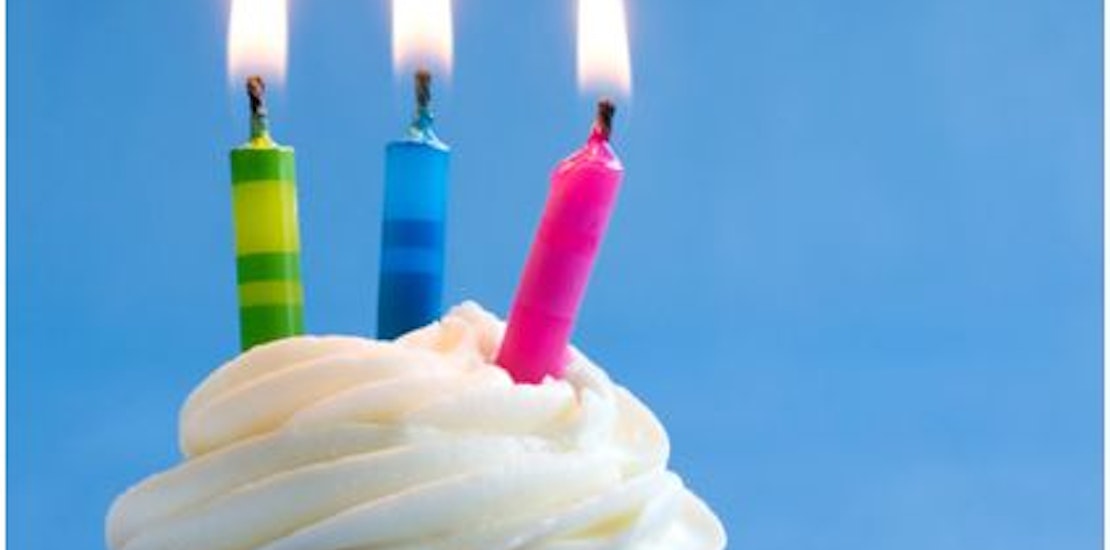 Whether your birthday's next week or in another 364 days, truly good deals can be snagged with just a little effort. I've found a lot that I can personally vouch for. Get to signing up!
My favorite so far is Benihana's $30 off the birthday boy/girl's tab for signing up for their e-club.
*Just note that most of these deals have to be redeemed in your birthday month, and a few are only on your birthday [boo].