Big Tobacco Forced to Own Up In a Big Way

By
SheSpeaksTeam
Jan 01, 2013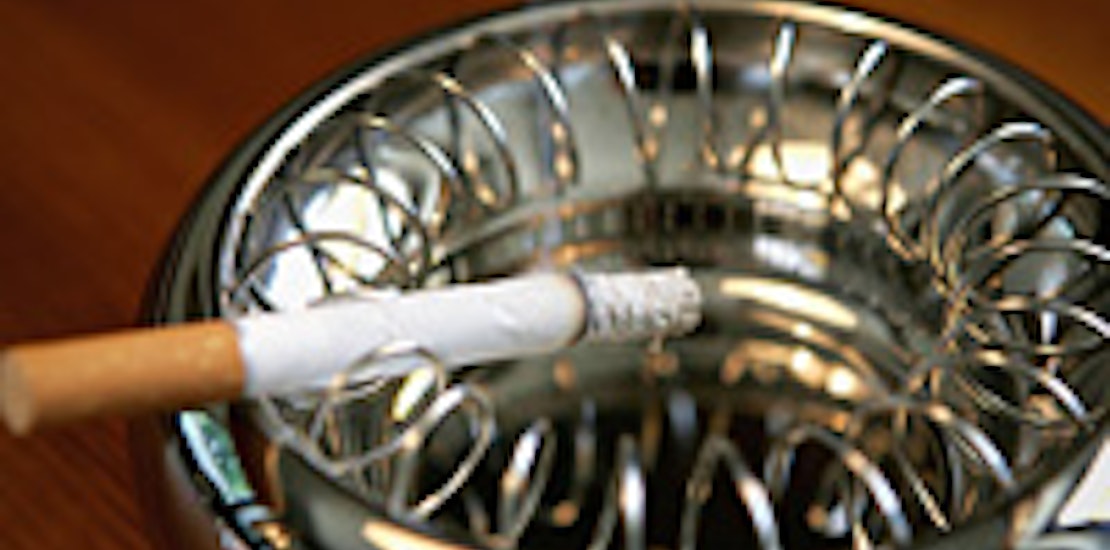 The next time you see an advertisement for cigarettes you may be surprised by the statement big tobacco companies are making. The major tobacco companies are now being required under law to put out advertisements explaining that they have in the past deliberately deceived the public about the addictiveness and health risks of smoking.
CNBC reports about the latest court ruling that will cause tobacco companies to release these statements in their ad campaigns. In the past, tobacco companies have gone to court fighting against the ruling of putting out the inflammatory statements about their business practices citing it as a violation of their freedom of speech.
But now after a ruling in the U.S. District Court for the District of Columbia ordered tobacco companies to go ahead with the advertisements, the wording is just being finalized in courts. One of the five different statements companies must now advertise to the public is, "A federal court has ruled that the defendant tobacco companies deliberately deceived the American public by falsely selling and advertising low tar and light cigarettes as less harmful than regular cigarettes."
The ads will not be a part of the already-required warning labels on cigarette packs, but will be displayed publically in a yet to be determined format. U.S. District Judge Gladys Kessler explains that the statements she is ordering tobacco companies to make is not a new idea. Judge Kessler says, "The government regularly requires wrongdoers to make similar disclosures in a number of different contexts."
What do you think of the new ruling forcing tobacco companies to make public advertisements about how they have deceived the public?
Do you think an ad campaign like this will do anything to lower the rate of cigarette smoking?