Big Cities Mean Big Money For Women

By
drodriguez
Sep 14, 2008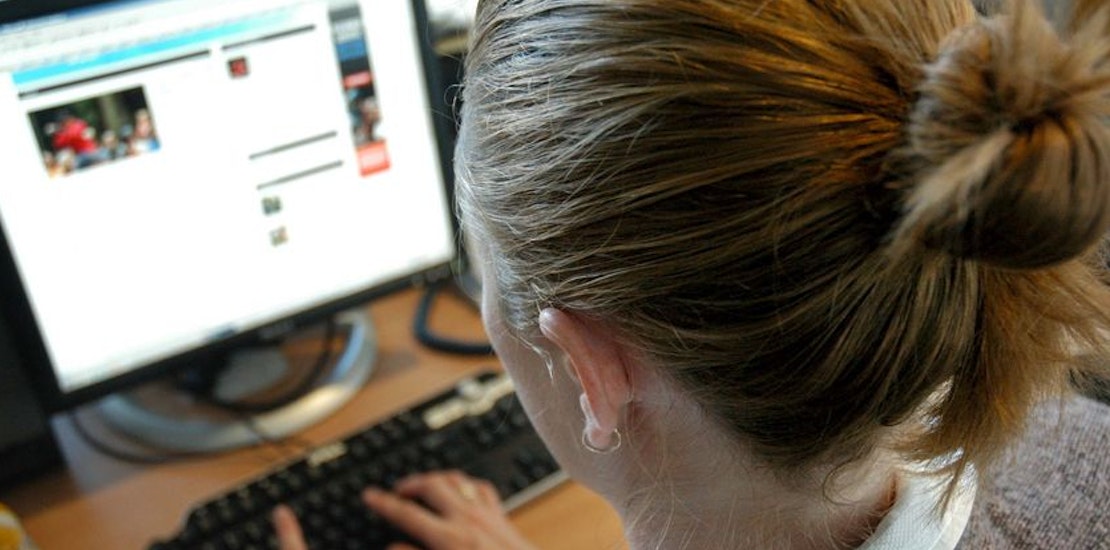 According to a recent article in the New York Times, young women living in large metropolitan cities like Dallas, New York City, and Los Angeles are now earning more money than men. These findings come from census data analyzed and published by the Citizens Union Foundation (CUF).


The CUF reported that women of ranging educational backgrounds ages 21 to 30 who live and work full time in New York City make 117 percent of men's wages. Dallas, Texas reported an even greater wage gap of women making 120 percent of what men make.

This is a big change from the figures we heard just twenty years ago. However, nationwide the numbers are very different; overall, women in this age group tend to make 11 percent less than the average full time working man.

So why are the figures so different in metropolitan areas? Experts say it could be because more women are now graduating from college than men. Also, college educated women are more likely to gravitate toward larger cities.

A Queens College sociologist, Andrew Hacker tried to explain why women living in large cities are enjoying more wages than women in suburbia. He said, "Citified college-women are more likely to be non-married and childless, compared with their suburban sisters, so they can and do devote themselves to their careers."

What do you think of the latest reports of young women in large cities earning more than men?

Do you think this is a growing trend that may eventually reach all parts of the U.S.?