Bethenny Frankel Isn't the Only Grown-Up Wearing Kid's Fashions

By
SheSpeaksTeam
Jul 20, 2014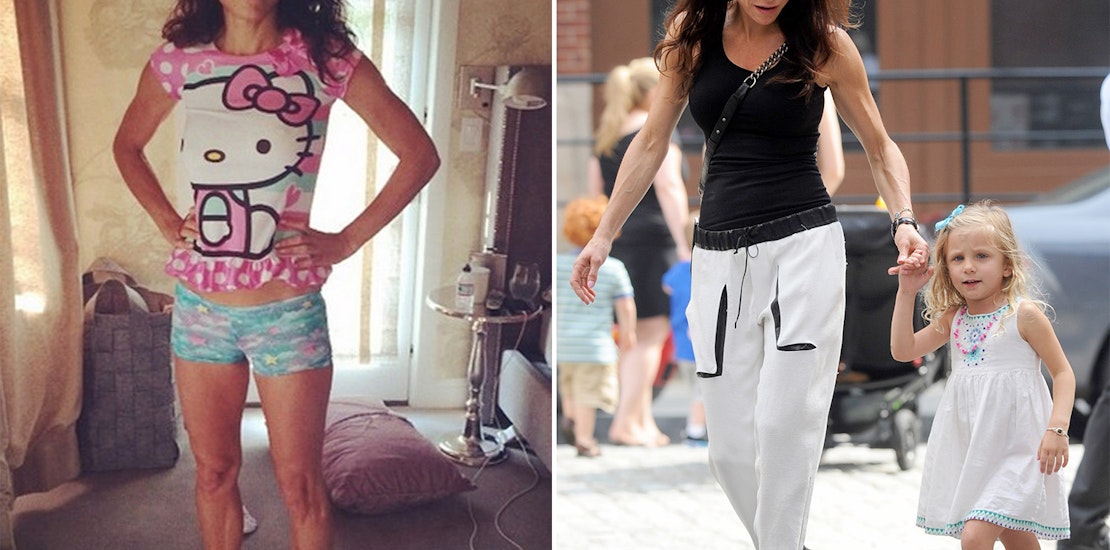 Former Real Housewives cast member and Skinny Girl cocktail maven Bethenny Frankel recently came under fire for what some would call a fashion faux pas when she posted a pic of herself wearing her 4-year-old daughter's pajamas. Frankel captioned the photo saying, "This is my daughter's nightgown and PJ shorts. Think we're ready to start sharing clothes yet?"
Though some passed the photo off as plain old silly others voiced worry that the TV personality is too thin and may be battling an eating disorder and still others found it an annoying attention grabber. Why did the simple act of wearing clothing meant for kids garner such a strong reaction from the public? Is it really all that rare that grown-ups sometimes venture into the kids department for a t-shirt or two?
Wearing clothes from the children's department may not work for everyone, but according to a recent report from Today a number of adults find themselves donning kid's wear in an attempt to save money and get a better fit. For the super slim shopper looking for a deal the kid's department may actually look enticing.
Fashion blogger Channing Hargrove who is 4'11" and weighs 106 pounds explains why she snags fashions from the children's section. She says, "Not only is the clothing cheaper… but I find it fits me better. I find that I don't have to worry about sleeve or skirt lengths, and boys' blazers are structured perfectly with just enough room in the sleeves." She pairs her fashion finds with eye catching adult accessories and stays away from glitter and bows that might be a tell that she shops in the little girl's section.
Men have also found their way into the boy's section. Journalist Chris Faraone admits to buying boys t-shirts and at 5'10" and 200 pounds he fits comfortable in a size XL. Faraone says, "Go ahead. Poke fun. But they cost roughly half the price of adult sizes, and are of virtually indistinguishable quality."
What do you think of Bethenny Frankel's Instagram pic that caused a stir?
Have you ever shopped in the children's section?