Best Pet Vacuums For All Your Pandemic Puppy Needs

By
SheSpeaksTeam
Apr 26, 2021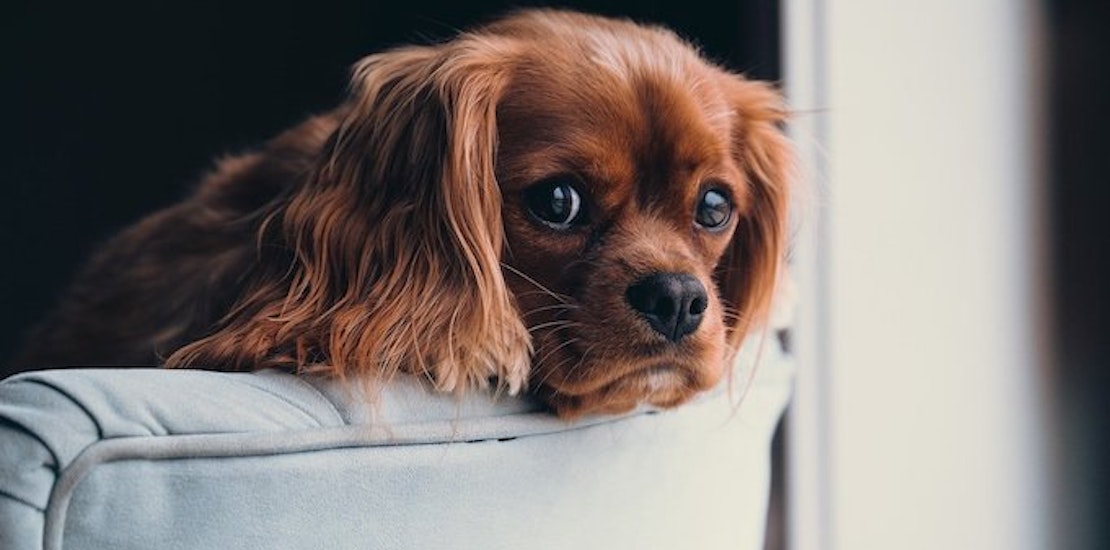 Pixabay
If you found yourself adopting a puppy some time in the last year or so, you are not alone. Long hours working, playing, studying, quarantining, and Netflixing from home left many with the bright idea that a puppy would be the perfect addition to the family. A research group called Packaged Facts projects that some 4 million households welcomed their very first animal into the home during the pandemic.

It makes sense since many of us have never had this much time on our hands to train and bond with a pet than ever before. But with extra animals in the home, you may find yourself in a hairy (or furry) situation.

SheSpeaks members are very particular about their appliances and lucky for us have taken the time out to share their thoughts on the best vacuums on the market to pick up pet hair. Find out which will give you the best bang for your buck below:


Shark Lightweight Cordless Stick Vacuum With Duo Clean (cost at around $219.99)
Having a cordless vacuum means you don't have to worry about switching outlets, lugging a heavy machine or wrapping around a long tangled cord. But does it actually work as well as a corded vacuum for pet hair? SheSpeaks member JessicaMac has three dogs and is very pleased with this vacuum. She says, "With three big dogs, we accumulate dog hair really quickly, and with the Cordless Stick Vacuum it's really easy to a quick pass through the high traffic areas of the house and pick up a lot of dog hair and dust between deeper vacuum sessions with the Navigator. The joint in the stick makes it incredibly easy to get under furniture, where the full size vacuum doesn't fit - we can now fully vacuum under our bed really quickly. Works great on both hardwood and rugs, and have never run out of battery charge."

Bissell Powerforce Helix Vacuum Cleaner (cost at around $54)

You don't have to spend a lot to see great performance from this upright vacuum. SheSpeaks member Hywelda9 has used it with 4 pets in the house and has nothing but good things to say about this machine. She says, "We have two cats and two dogs in our family, so there is a lot of dander, fur and who-knows-what-else to clean! I have found all of the Bissell products to be super-good, and they are reasonably priced too. (not like some vacuums that cost as much as my first car). This Bissell Powerforce Helix Vacuum Cleaner is the best of the bunch, and I would highly recommend it."





Hoover Wind Tunnel Max Pet Plus Bagless Vacuum Cleaner (cost at around $99.99)
Especially made to pick up pet hair, this vacuum is said to be very easy to use and take apart without the need for a bag. SheSpeaks member Mstk928 is happy she chose this vacuum and says, "Excellent vacuum cleaner. Picks up really well. Very easy to dump contents. Easy to take components apart to wash them and easy to put back together. Best vacuum I've purchased thus far."

Dyson V7 Motorhead Cord-Free Stick Vacuum (cost at around $269.99)

Another cordless option that is both lightweight yet powerful enough to pick up that pet hair. SheSpeaks member and dog owner BiancaM says, "This is the best vacuum I've ever used! It picks up my dog's thin hair from every type of surface and makes cleaning our staircase a breeze! The one downside this product has is the short battery life as it only lasts 15-20 mins give or take. But wow it really gets the job done! Did I mention I even use it on the interior of my car?!"



Have you suddenly found yourself with a pet hair problem?

What vacuum gets the job done for your home? Share your reviews with us here!