Behind the Scenes At SheSpeaks

By
drodriguez
Mar 14, 2007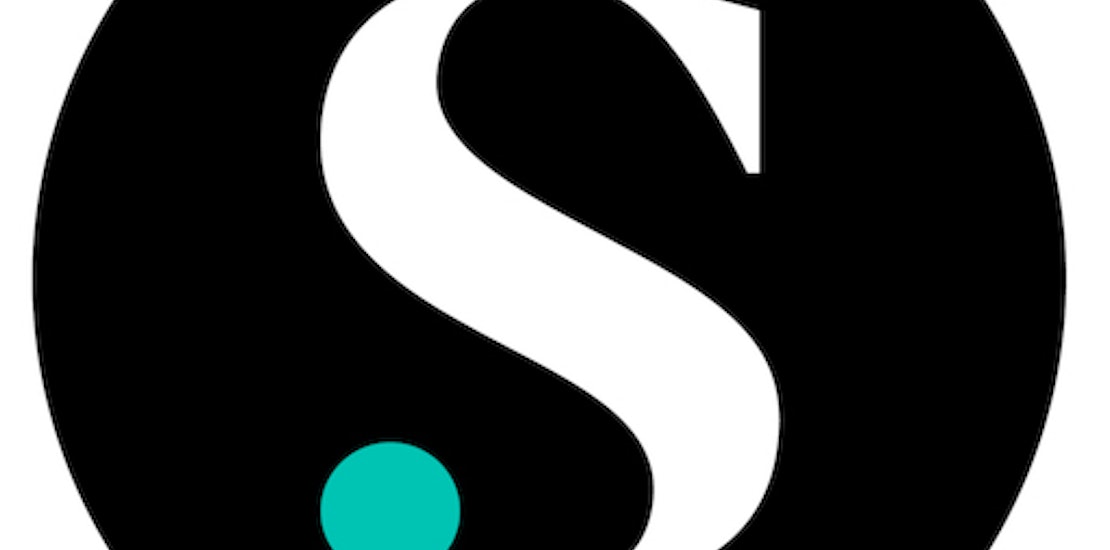 Hello! I'm Aliza Freud, the founder of SheSpeaks. We've been getting lots of requests for more information on SheSpeaks. Who we are? How did we get started? Why we're here?

Well, we figured, the best way to keep SheSpeaks members updated on what we're doing, is to just tell you directly on the site. So, we've created a section of the SheSpeaks blog dedicated to information on the behind the scenes at SheSpeaks.

I started SheSpeaks because I realized that as women we are an incredibly important and powerful group of consumers. We make up over 50% of the population in the US, we make over 83% of the purchase decisions and we have tremendous buying power of $5+ trillion!

So, if we are such an important consumer, shouldn't we have more of a say in the development, marketing etc. of products and services that are targeted to us?

With SheSpeaks, we are creating a place where women can have their say and influence these products and services- while getting them for free and connecting with one another at the same time!

Since we launched at the beginning of February, thousands of women across the country have signed up to join SheSpeaks. As our numbers grow, so does the influence of our network!

More of the story to come...