Beef Dip Sandwixhes
submitted by Gypsysoul661 {1 Recipe}
Prep Time:
30 Mins
Cook Time:
5 Hrs
Total Prep + Cook Time:
5 Hrs 30 Mins
Level:
Easy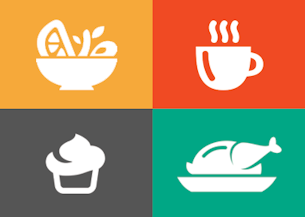 Makes: 5 Servings
Description: Shredded beef with a delicious, rich flavored sauce over french rolls!
Ingredients:
2-5lbs Beef
2 Garlic cloves
1 Packet of au jus gravy mix
1/2 tsp Salt
2 tbsp Soy sauce
1/2 tsp Pepper
1/2 cup Red wine
1/4 cup of diced onion Onion

Instructions: Boil boneless beef with salt, pepper, onion, and garlic until able to shred with fork. Drain water, but leave in about 2-3 cups depending on how much sauce you want. Add red wine and au jus sauce and simmer on low for an hour. Shred beef and serve over your favorite rolls.
*Also works great in crockpot.
via Friend
Other recipes in main dishes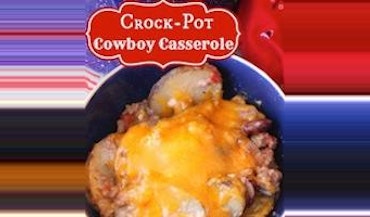 By
Addiewag724
Aug 05, 2014
A yummy, hearty and easy meal in the crock pot.
Read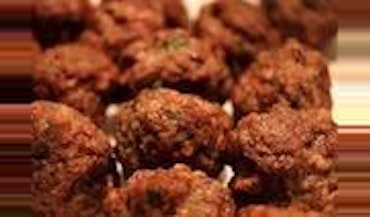 By
noellenyny8403
Jul 23, 2014
Delicious, quick meatballs for your family. These are good for subs or with pasta!
Read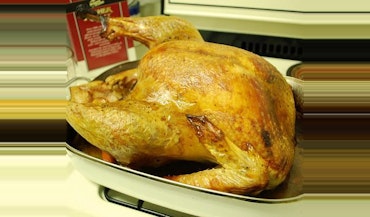 By
emimorgan
Sep 21, 2011
Make this your next Thanksgiving centerpiece. Roasting at high temperatures keeps the bird moist and it's done in half the time!
Read