Beauty Tips for Busy Holiday Weekend

By
CarolinaMama
Jul 02, 2011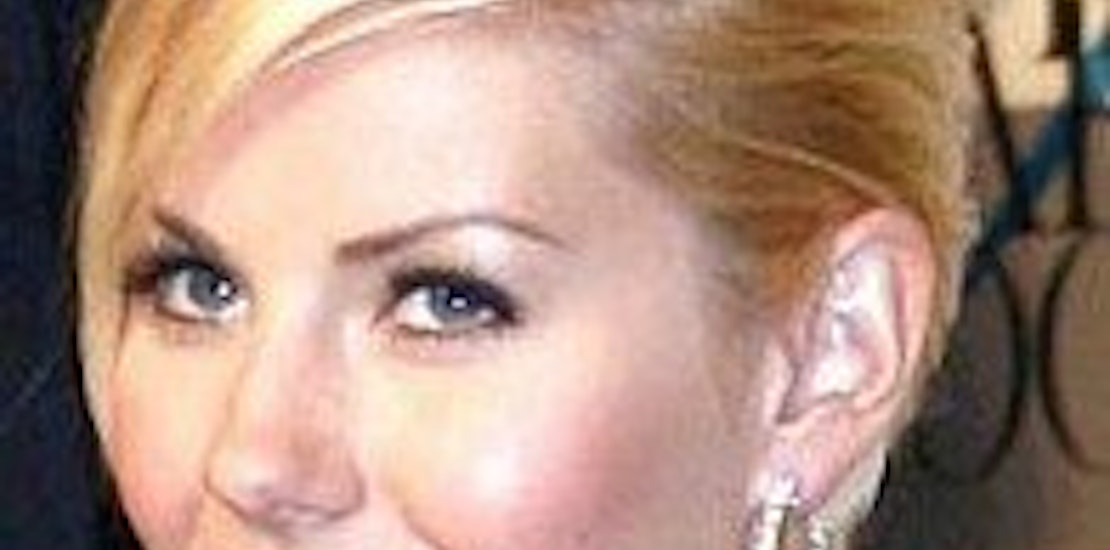 We're all ready to celebrate the 4th of July in style. Let's fact it, the weekend is action packed. Whether you are at the beach, cooking out, enjoying the parades, or family gatherings, fashion can be simple. Here are some quick tips to stay on your fashion game all weekend long.
Lipstick and/or Gloss.
So I love a big get-together. So much so that I find little down time from all the fun socializing. And my lips let me know! I want a little more than just a lip blam if I am enjoying a celebration and especially if it involves pictures. I keep a pretty color of lipstick or a colored lip balm at the ready. In my pocket, in my outside pocket of my purse and yes, in my husband's pockets. Honestly, it won't get lost there. Sometimes this is "safer" than my purse! :) Just saying.
Water Bottle at the Ready.
Hydration is key for beauty, fashion and regular well-being. Most days, I take my own water bottle. A quick stop by the fridge and I'm out the door with a cold water bottle. When you're out and about, pick one up. No one wants to miss out on Summer fun do to lack of the best hydration around.
Quick Updo.
Nothing says Summertime like a fun updo. A simple French Updo like "Celebrity Elisha Cuthbert at a photocall (photo above) in a classic french twist updo hair style." Take a moment to place a perfect hair piece in your hair to take you through the day. A simple French Twist has taken me from my Rehearsal Dinner that was formal to the park playground all these years later. Find one that works for you and let it keep you put together this Summer. And guess what, it's a whole lot cooler too!
Sundresses are Versatile.
If you want to know another lasting fashion tip, have a couple of sundresses as stand by outfits. In other words, if you didn't buy my "Long Live the Maxi Dress" post. :) The sundress goes a long way as well. These are great for activities with your children and look nice enough to run into their teacher and feel on your game. And a Sundress keeps you cool.
Eyewear. The right eyewear takes you there. Remember to get out your favorite Sunglasses and rock your 4th of July look. We've all run out the door without them. Let me remind you, these can make your day in an effortless way.
Hope you enjoy your Holiday Weekend! What are your weekend essentials for Mom Fashion!?