Barbershop Fined For Only Giving Haircuts to Men

By
SheSpeaksTeam
Sep 15, 2015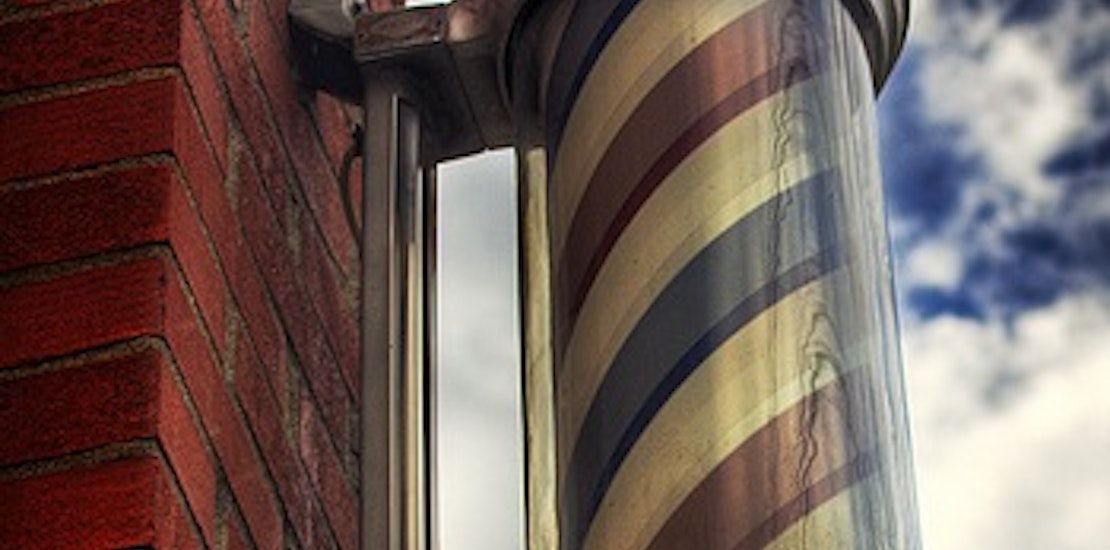 One Washington, PA woman who was looking to get a quick haircut and maybe a cocktail decided to give her local upscale barber shop a go. Upon entering the shop, owner John Interval refused to cut the woman's hair, citing that his store provides for men's haircuts only.
A local Pittsburgh CBS News affiliate reports about the shop's refusal to cut a woman's hair and how that ended up costing the owner $750 in fines. The shop, called Barbiere, has a sign out front that reads "Gentlemen's Fine Haircuts". This, however, did not deter one woman from requesting a cut. Barbiere's owner, John Interval, has created an environment in his shop that provides beers, cocktails, video games and sports programs for his clients who are 100% male.
After the incident with refusing the woman a haircut, Interval reports that he received paperwork stating that she had filed an action against him with the state's Bureau of Professional and Occupational Affairs and he is required to pay a hefty fine for not providing services for women in his shop. Interval defends his actions stating that he does not mind cutting women's hair but has designed his shop in a way just for men and lacks equipment to give a traditional women's haircut. He says, "You know, I'm not opposed to doing women's hair. Just not in this shop. I don't even have [the equipment] to do women's hair. I want to open a shop to cater to them and no men will be allowed there. They'll have all the champagne and mimosas they want, and that'll be on the house."
Though the woman has accused Interval of discrimination, he doesn't see it that way. He says simply, "I didn't really consider it so much a discrimination thing as – it's a barbershop… for guys." Though Interval disagrees with the action brought against his shop he has agreed to pay the fine.
What do you think of this barber shop being fined for refusing to cut women's hair?
Do you think this is an example of discrimination or should barber shops be allowed to cater exclusively to men?