Bank Implements a "Living Wage" Giving All Employees a Raise

By
SheSpeaksTeam
Oct 01, 2014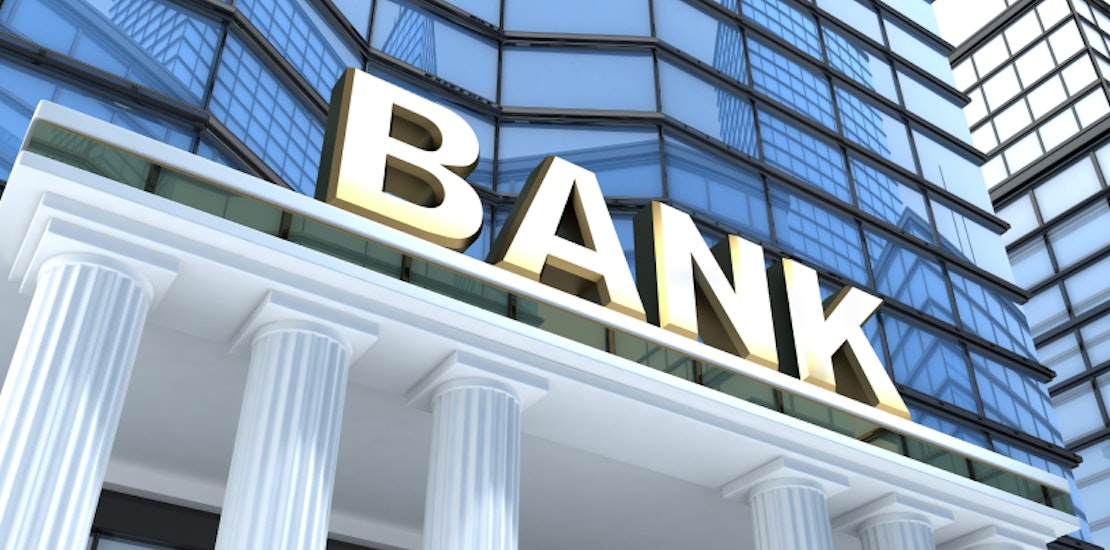 It's not every day that you hear about a company that vows to pay their workers well. That's why when one bank in Florida announces their plan to pay all of their workers a livable wage it quickly makes headline.
CNN reports about First Green Bank in central Florida and their recent announcement that they will be giving all 66 of their employees a new "living wage" raise. The "living wage" policy for this bank means none of its full-time employees will receive less than 30,000 a year, which will amount to about $14.40. The new pay increase is nearly twice as much as the minimum wage which is currently $7.93.
The bank's founder and CEO Kenneth LaRoe realizes he will be spending a little extra in payroll costs, but he believes it's worth it and will benefit the bank in the long run when he is able to hold on to his best employees for a longer amount of time. LaRoe says, "We don't believe in low wages. We don't need them to make money." The new policy will also make it possible for his employees to continue to get raises rather than hit a pay ceiling.
LaRoe has modeled his "living wage" policy off a similar plan implemented by another Florida bank. C1 Bank's CEO Trevor Burgess has seen success after offering his employees higher salaries. Burgess explains why he chose to implement a "living wage" at his bank. He says, "I saw firsthand that you need a living wage. My bank was doing quite well. And I had 26 people [all women] who earned under $30,000. It was just the right thing to do."
What do you think of the "living wage" policy this Florida bank has implemented?
Do you think if more businesses implemented a policy like this they would see more success in the long run?