By
DailyGrommet
Aug 20, 2010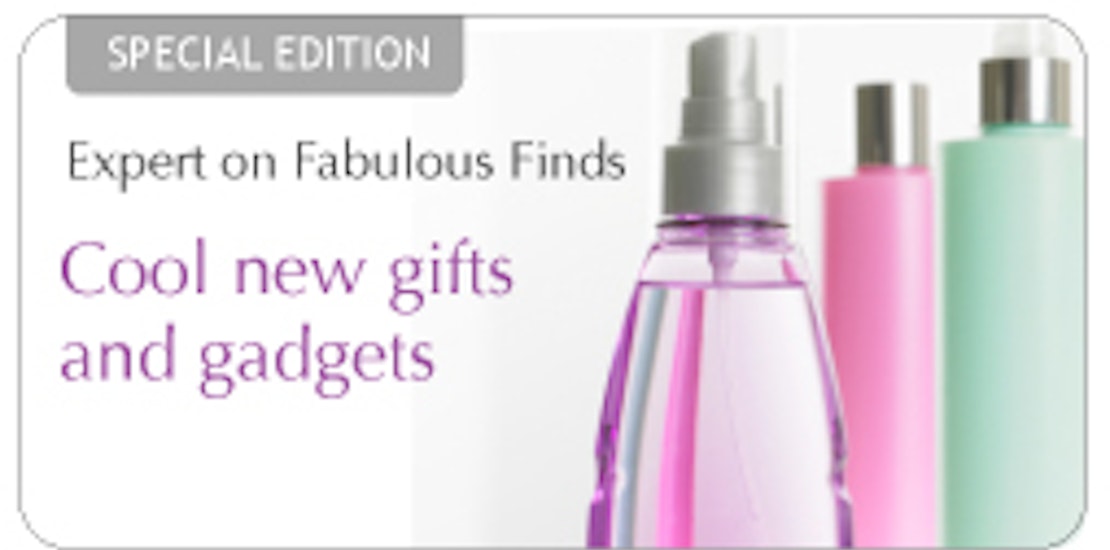 Here's a statistic that will spoil your appetite: Every day, more than 20 million sandwich bags from school lunches wind up in landfills in the U.S.
When three moms (aka 3greenmoms) in Maryland heard that number, they decided to take action. Kirsten Quigley, Cristina Bourelly and Jennie Stoller Barakat (in photo, left to right) set out to develop reusable snack and sandwich bags to take the place of single-use plastic baggies and aluminum foil in kids' lunchboxes. Their invention, called LunchSkins, is fresh, colorful and totally earth-friendly.
Printed with cool graphics, LunchSkins are made from a food-safe cotton that the trio hunted down in Europe, where it's used by patisseries and bakeries. The durable material can withstand exposure to heat, so you can pop LunchSkins in the dishwasher after use. LunchSkins are hand-sewn by a family-owned manufacturer in Wilkes-Barre, Pennsylvania. Each set comes with one sandwich bag (6.5 × 6.5 inches) and one snack bag (6.5 × 3.5 inches).
Daily Grommet's own Rita R. told us about LunchSkins, which are part of the daily lunch routine at her daughter's house. The new school year is nearly here, and 3greenmoms makes it easy to be more green when you're packing lunchboxes. Kirsten, Cristina and Jennie have kept 12 million plastic baggies from the landfill so far, thanks to LunchSkins, and their goal is 100 million. Let's help them bag that goal!
Do you use a lot of plastic bags?