By
jonbonjovious
Jul 22, 2011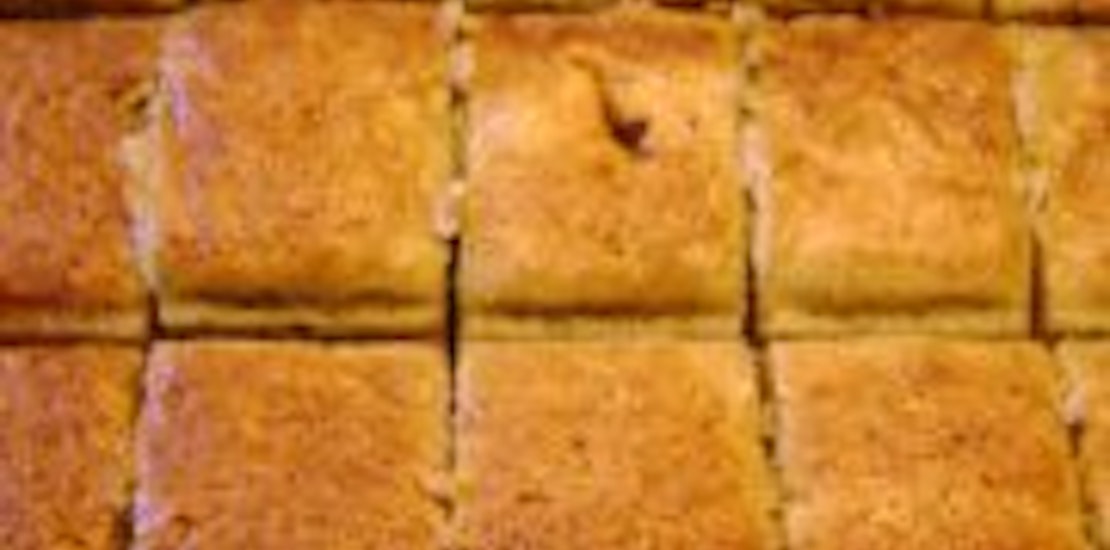 Combine Bananas and Zucchini for a delicious bread, or use 3 bananas or 3 small zucchinis to make simple banana bread or zucchini bread. This recipe is not only versatile, it uses very few ingredients!
Ingredients:
1/2 cup butter
1 cup sugar
2 bananas, ripe and mashed
2 small zucchinis shredded
2 eggs, well beaten
1 1/4 cups flour
1/2 tsp. salt
1 tsp. baking soda
1 tsp. vanilla
1/2 cup nuts, chopped (optional)
Directions:
1. Cream together butter and sugar.
2. Add bananas, zucchini and eggs.
3. Sift dry ingredients.
4. Blend wet and dry mixtures but don't overmix.
5. Add vanilla
6. Fold in nuts
7. Pour into a well greased pan (13"x9")
8. Bake at 350 degrees for 30-45 minutes, until golden brown and toothpick inserted comes out clean.