Banana Delight
submitted by Paintedglass {3 Recipes}
Prep Time:
1 Hr 10 Mins
Cook Time:

Total Prep + Cook Time:
1 Hr 10 Mins
Level:
Easy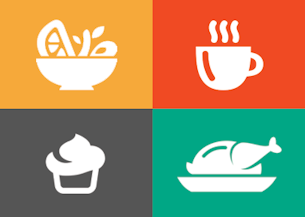 Makes: 10 servings
Description: Easy dessert recipe that everyone loves.
Ingredients:
1 package Vanilla Waffers, crushed
2 large packages French vanilla instant pudding
4 to 6 ripe bananas, sliced
1 large containe Cool Whip
2 Tablespoons Chocolate syrup
2 Tablespoons Chopped nuts, optional

Instructions: 1. Make pudding according to package directions; set aside.
2. Crush cookies in a blender or place in a plastic bag
using a rolling pin to crush.
3. Fill bottom of a large glass bowl with half of the cookie crumbs.
4. Cover crumbs with half of the prepared pudding.
5. Distribute half of the banana slices over pudding.
6. Spread half of the whipped topping on top of bananas.
7. Repeat layers with remaining ingredients.
8. Drizzle chocolate syrup over the top layer of Cool Whip.
9. Sprinkle with chopped nut, if desired.
10. Refrigerate for 1 hour before serving.
via My own recipe I invented
Other recipes in desserts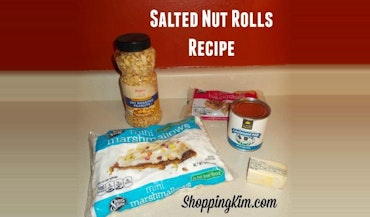 By
kimarketing
Jan 06, 2015
I never liked the actual Salted Nut Roll candy bar, but when my sister-in-law gave me the recipe for these Salted Nut Roll bars, I fell in love. They are…
Read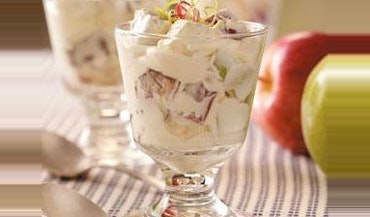 By
tammiehickey2012
Apr 16, 2014
This creamy, sweet salad with crisp apple crunch is a real people-pleaser. It makes a lot, which is good, because it will no last long!!!
Read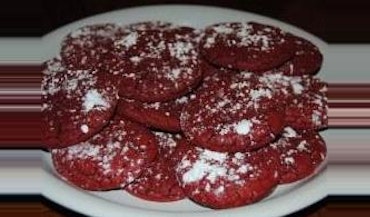 By
kdean003
Dec 22, 2011
So delicious and easy! These look and taste so great!
Read