Baked Chicken
submitted by SamanthaLynn0 {1 Recipe}
Prep Time:
20 Mins
Cook Time:
20 Mins
Total Prep + Cook Time:
40 Mins
Level:
Easy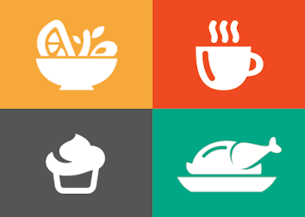 Makes: 4 Servings
Description: Simple quick and delicious! Make this easily for a nice dinner with family or friends.
Ingredients:
4 Boneless Chicken Breast
1 Tablespoon Olive Oil
1 Teaspoon Sea Salt
1/2 Teapspoon Black Pepper
1/2 Teaspoon Garlic Powder
1/2 Teaspoon Paprika

Instructions: Fill a large bowl with a quart of warm water, 1/4 cup kosher salt, and stir well. Add the chicken breasts, and let sit for at least 15 mins. You can also cover the bowl and put it in the fridge for up to 6 hours. Preheat the oven to 450 degrees. Rub each chicken breast with the olive oil and place in a single layer in a large baking dish. In a separate bowl, mix together the salt, pepper, garlic power and paprika. Sprinkle this mixture over the chicken so it evenly coats both sides. Bake for about 15-20 minutes, or until the chicken is cooked through all the way. The temperature of the chicken should be about 180 degrees. Remove the pan from the oven, loosely cover with aluminum foil and let sit for about 10 minutes, than serve. Enjoy!
Other recipes in main dishes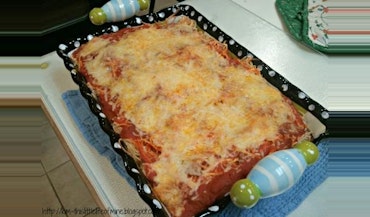 By
kimslittlelife
Nov 05, 2012
A cream, delicious version of baked spaghetti! This was easy to put together, and kid-friendly!
Read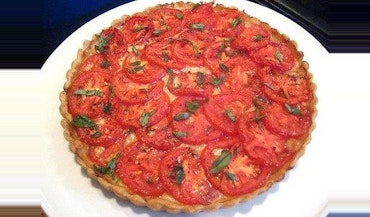 By
msfriendly
Mar 15, 2012
This is a crisp pastry tart for two. I got the original recipe from my daughter and added the fresh spinach. SO good !
Read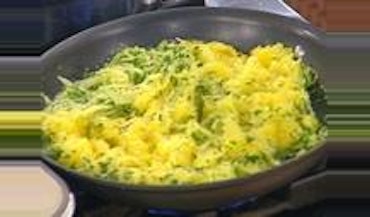 By
socialwork4kids
Mar 20, 2012
This is such a delicious alternative to noodles! It has a wonderful flavor and does not make you feel "stuffed" after eating like carbs do.
Read